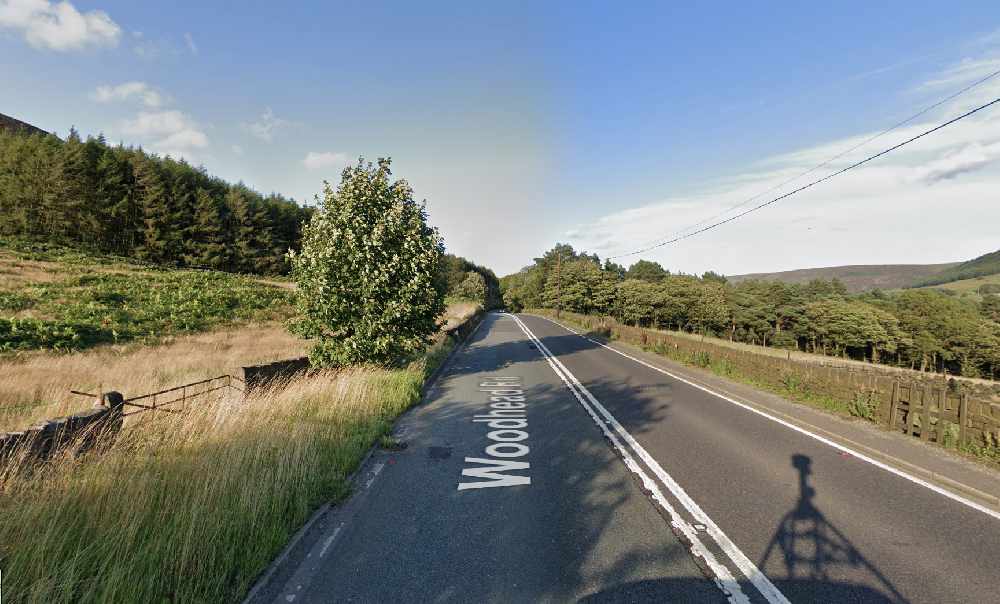 The A628 Woodhead Pass will be closed again this weekend as Highways England continue work to improve the TransPennine route between Manchester and Sheffield.
It will be closed off between the Flouch roundabout, where it meets the A616 at Langsett, and the Gun Inn traffic lights on the A57 in Hollingworth.
There will also be no access to the pass from the B6105 (Torside), A6024 (Holme Moss) and Windle Edge (Dunford Bridge) roads, but there will be local access for residents living in Hollingworth and Tintwistle.
After also being closed off last weekend, it will be shut from 8pm this evening (Friday) until 6am on Monday (15 June).
There are also plans to close the road for two more weekends - including between Friday 3 July and Monday 6 July - but this is yet to be confirmed.
Highways England say it's part of its £5 million investment for the A628, providing "safer and smoother roads and more reliable journeys for people using this strategic route".
The government company say it hopes to complete the maintenance and improvement work on the major road by the end of March 2021, and it will involve full weekend closures, weeknight overnight closures and temporary traffic lights in operation.
Overnight closures to resurface the road have already been taking place on the 13.5 mile route between 8pm and 6am, which are set to continue until Friday 10 July before resuming again on Monday 7 September until Christmas - weather permitting. They will be reviewed following government guidelines once lockdown restrictions are lifted.
Highways England add that they have already completed work on two of the wall repairs and have started work on one of its drainage schemes. The drainage work is predominantly being carried out between 8am and 5pm under two-way temporary traffic lights.
It says that they have made direct contact with businesses to address concerns, as well as posting a postcard with a contact number to 42 properties along the route who do not have alternative access so they can be escorted through the site during the closures.
Highways England also say strict safeguarding measures will be in place to prevent the spread of Covid-19 and they will continue to follow the latest government advice.
People who want further information or advice can call Highways England's 24-hour phone line on 0300 123 5000.