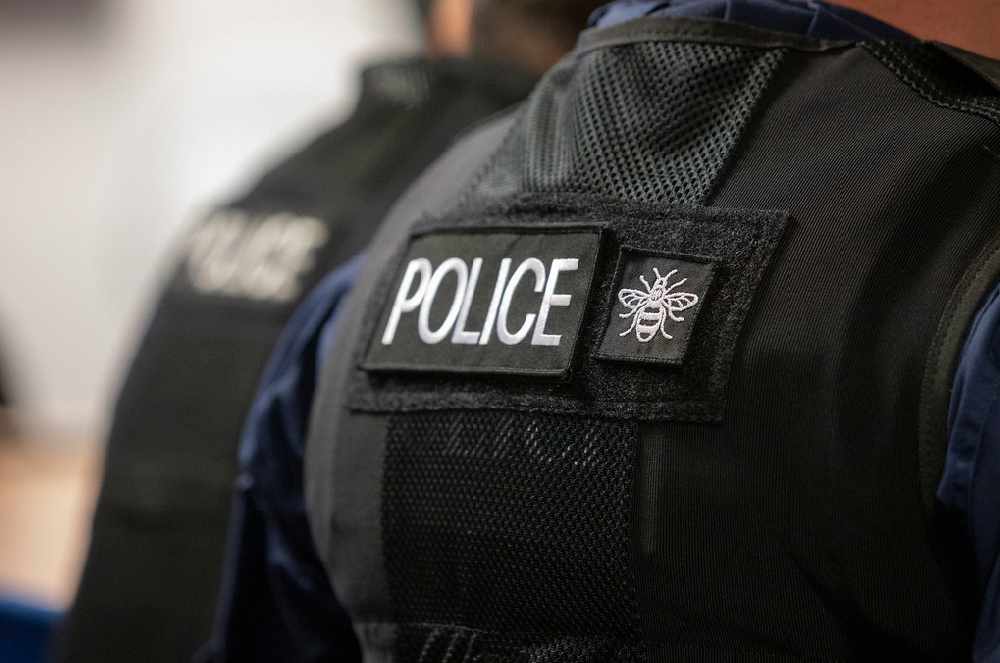 Police are appealing for witnesses after a 56-year-old man was assaulted in broad daylight in Buxton.
The man was left with a bloodied nose after he was assaulted by a stranger when walking down Spring Gardens.
It happened at around 6.30pm on Thursday, May 7.
The man who assaulted him is described as mixed-race, stocky and about 5ft 10ins tall. He also had his hair tied back and wore navy blue shorts.
He was with a white woman who had brown hair and wore pale blue jeans and red shoes.
Anyone with information should contact PC Sean Moss, quoting reference number 20000232815, via the following methods:
You can also anonymously contact the independent charity Crimestoppers, on 0800 555 111, or by visiting www.crimestoppers-uk.org.