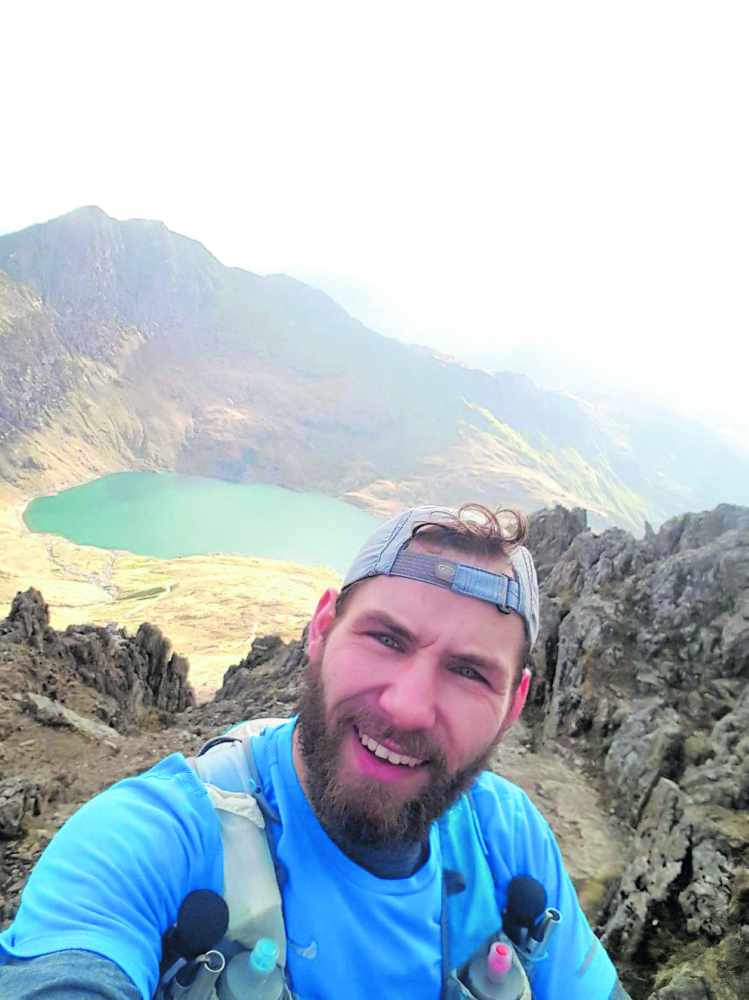 Will Mather is planning a run with a difference after opening presents with his family on Christmas Day.
He's doing a 25 miler before setting off to his in-laws for a turkey dinner with all the trimmings.
Then on Boxing Day, the 33-year-old haulier from Hadfield will run for 26 miles.
It's all part of a quirky challenge that sees Will running 500 miles in December, to raise money for Mummy's Star.
He starts this Sunday, December 1, by running a mile.
Then it's two miles on December 2, three miles on December 3 - all the way to December 31 , hen Will is planning a marathon and a fell race because it adds up to 31 miles.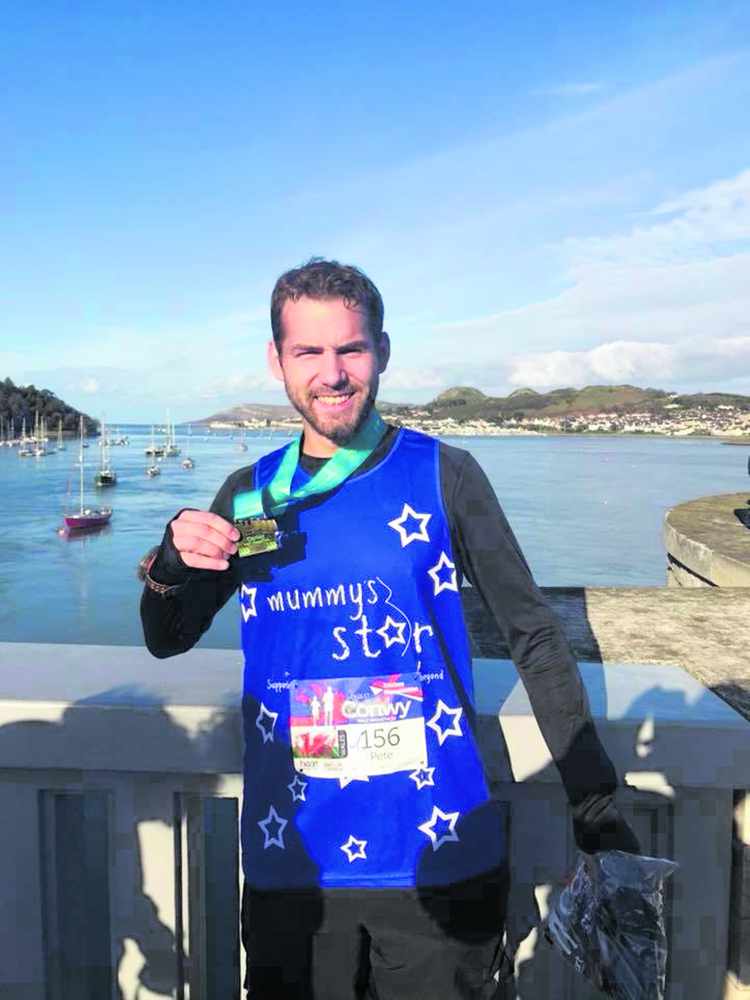 He will begin the runs at different times of the day to even them out, some as early as 4am.
Alone, or with friends, on roads, trails and over fells, and on routes still to be decided.
Backed by his wife Zoe and sons Oliver and Riley, Will will even run 24 miles on Christmas Eve - because it's December 24.
He explained: "I started ultra running in 2017 when I had this idea and I have thought about how to do it ever since.
"I could have chosen February where I'd only have to do 28 days but if I'm going to do it I need to do it right so it had to be a month with 31 days.
"I have to take the last week off work in December for when the miles really ramp up and it takes me even longer - I'll have the time to be able to keep going."
Will's a big fan of Mummy's Star, the Hadfield charity that is the only one in the UK and Ireland dedicated to women and their families affected by cancer during pregnancy.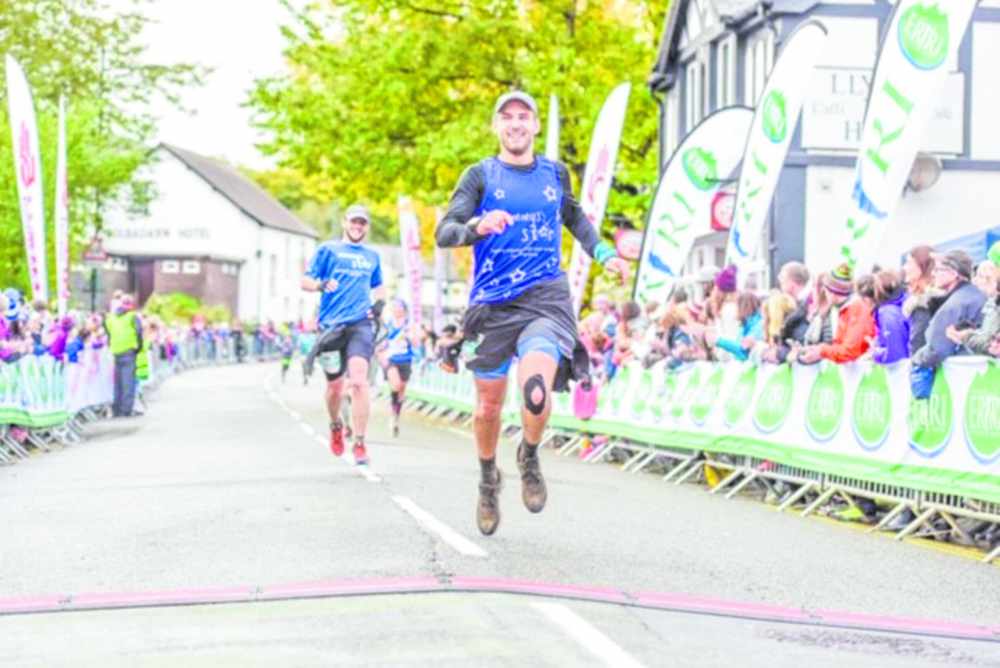 He describes the charity as 'amazing' and has raised money through running for it before.
Will said: "When I was introduced to Mummy's Star and read some of the stories it made me think what would I do if me and my wife were in that situation?
"This is the only charity of its kind, so without the support Mummy's Star gives there is no support.
"I think they play a vital part in these situations."
New Year's Eve will provide Will's biggest challenge, it's December 31, so he has to run 31 miles.
"I have arranged to do a marathon and then I will go (to Hague Street, Glossop) to run in the Wormstones Fell Race," he said.
"Which will make up the 500 miles."
Scottish brothers The Proclaimers topped the charts with a song about walking 500 miles.
Move over guys, Will has got you beat!
For more information and to donate to Will's Challenge you can visit https://www.justgiving.com/fundraising/william-mather500?utm_source=messenger.