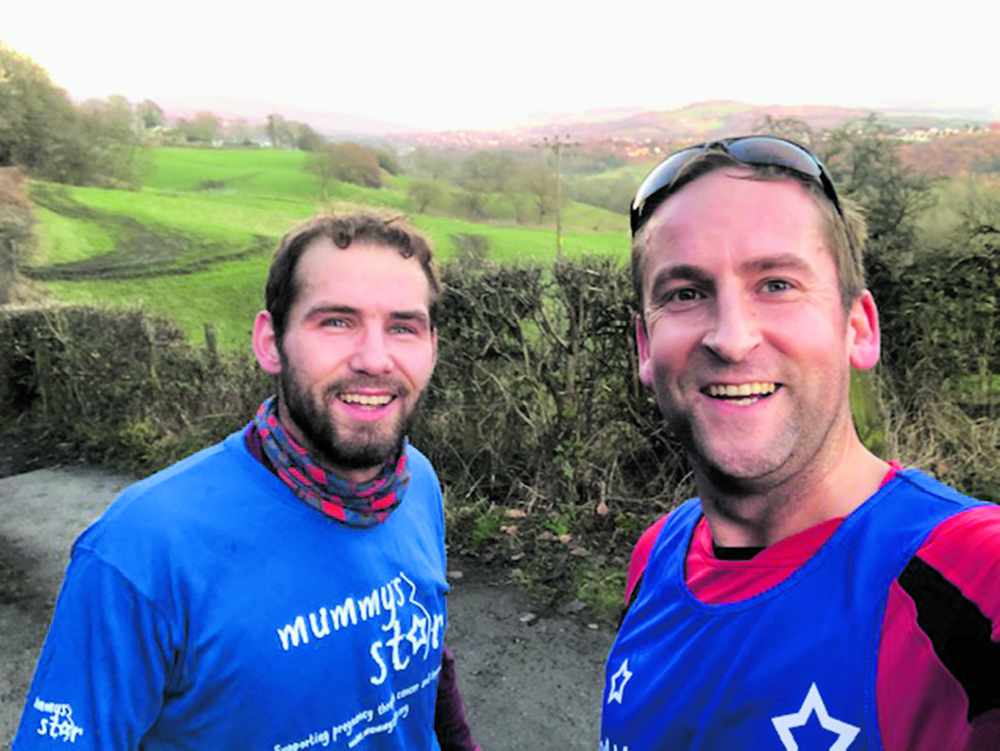 He's run up rivers, over snow-capped Kinder and on hills with only the moon and badgers for company.
Gale-force winds once blew him off a path in the dark.
Yet it's still not over for ultra-marathon man Will Mather who is running every day in December to raise money for Mummy's Star.
Last month we revealed how the 33-year-old haulier from Hadfield was aiming to raise £500 by running 500 miles.
Will started his quirky challenge on December 1, by running a mile.
Then it was two miles on December 2, three miles on December 3, four miles on December 4 - all the way to December 31 and 31 miles.
He's run along Glossopdale streets, hills which hem in the town, Sett Valley Trail and Werneth Low.
Will is a big supporter of Mummy's Star, the Hadfield charity that's the only one in the UK and Northern Ireland dedicated to women and their families affected by cancer during pregnancy.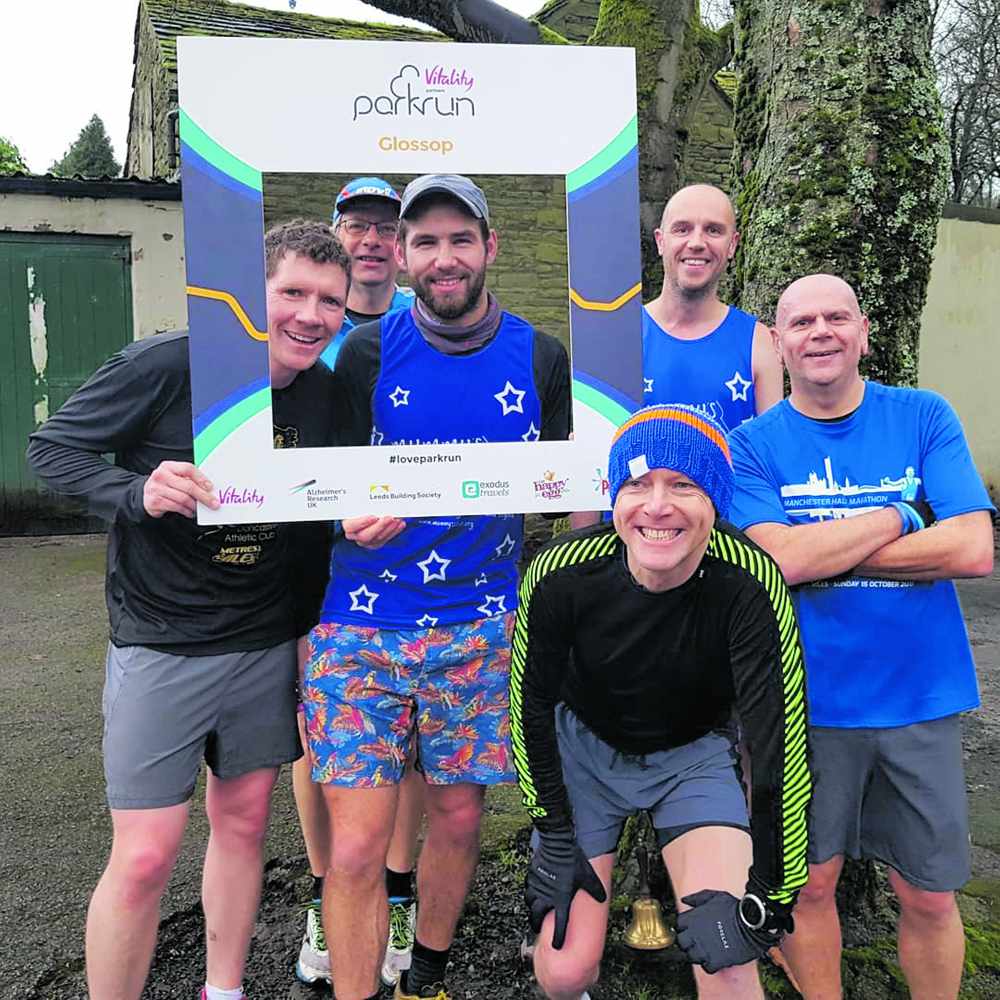 More than halfway through the challenge, the total so far for the charity founded by Pete Wallroth in memory of his wife Mair, is £1,200.
The father-of-two still has a long way to go however before the end of the campaign on New Year's Eve - Tuesday, December 31.
That's when he runs a 26 mile marathon in the morning before dashing to Hague Street to tackle the Wormstones Fell Race to complete the necessary 31 miles.
Before that there's Christmas Day, December 25.
He will be getting up early to open presents with the family, then fitting in the 25 miles, before heading back for a belated Christmas dinner with the in-laws.
Will has run alone, with wife Zoe and sons Oliver and Riley, with Glossopdale Harriers, on a Glossop Park Run and with anyone who will run with him to break the monotony.
Will has supported Mummy's Star for years, saying: "I have raised money through running for it before.
"This is the only charity of its kind, so without the support Mummy's Star gives, there would be no support."
For more information and to donate to Will's Challenge you can go to https://www.justgiving.com/fundraising/william-mather500?utm_source=messenger.