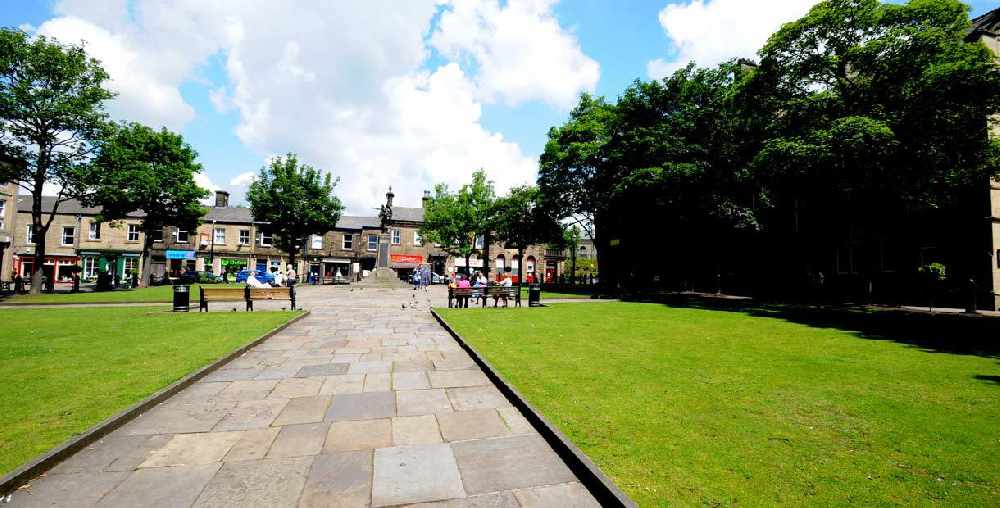 Glossop is the High Peak's boom town when it comes to shops - and that's why Buxton is chasing part of a billion-pound pay-out.
Last month, the spa town was named as one of 50 areas in the country going through to the second round of the Government's Future High Streets Fund.
High Peak Borough Council nominated Buxton because the Government csh is about transforming high streets to make them 'fit for the future'.
When it comes to shops and stores, Glossop wins hands down.
Council leader Anthony Mckeown said: "When Buxton was chosen [by the council in February], the retail vacancy rate was 11 per cent. The national average was 10.1 per cent, while Glossop had just 3.5 per cent of empty shops."
Hitting the top 50 earned Buxton £150,000 to spend on projects to "transform" its town centre.
Prime Minister Boris Johnson has just announced his second batch of 50 towns - from Barrow to Plymouth - to reach the second round.
But, back to Glossop High Street, where a quick count led to no more than three or four empty shops.
It may not be in with a chance of some high street cash, but Government funds could still be coming Glossop's way.
The same council committee which picked Buxton six months ago pushed for bids to the Heritage Lottery Fund and Highways England Designated Fund to support regeneration and investment in Glossop.
It's aiming for grants to breathe new life into vacant, council-owned heritage buildings, including Municipal Buildings and Glossop halls.
The money would also be used to improve cycling facilities and green infrastructure and deliver environmental and heritage improvements in parallel with the Trans Pennine upgrade programme.