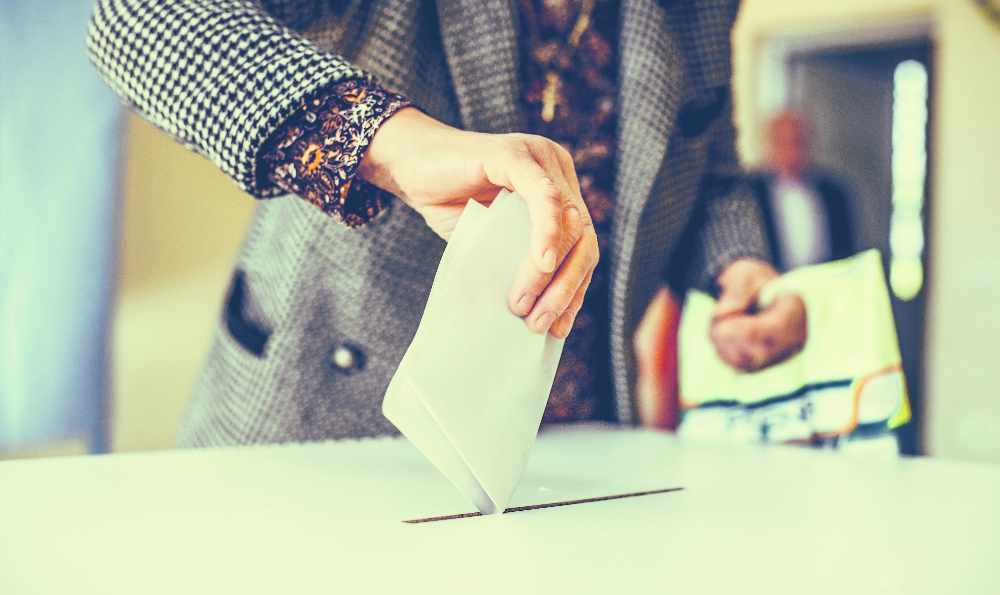 Ahead of our Quest-ion Time tonight (Thursday), we asked all five High Peak candidates standing in the General Election to tell us why you should vote for them - and how they would improve the constituency.
One of the first High Peak hustings took place last Friday at Glossopdale School, as audiences quizzed the five candidates on some of the most pressing issues facing the borough.
Chaired by Mr Daniel Peate, the event was held at the school's newly-built theatre, with an audience keen to hear what their would-be MPs had to say.
In attendance were: David Lomax of the Liberal Democrats, Ruth George of the Labour Party, Robert Largan of the Conservative Party, Alan Jack Graves of the Brexit Party and Robert Hodgetts-Haley of the Green Party.
A number of questions pre-submitted by audience members were selected for debate, with individual questions presented to candidates at the end of the hustings.
Topics from Brexit, climate change, adult social care, education reform and the changing nature of politics itself were all on the table, in what proved to be a night of heated debates and clashes between candidates - and even from the audience, resulting in one person being asked to leave.
For the full run-down of topics covered and what was said, you can view our live-tweets from the event on our Twitter: @newsinglossop.
Tonight (Thursday), Quest Media Network is holding its own Quest-ion Time where the High Peak candidates will once again be quizzed by an audience at The Place at Glossopdale School in Hadfield.
Ahead of the hour-long debate, we asked all five of the candidates standing in the General Election on 12 December to tell us why you should vote for them - and how they would improve the constituency.
This is what they have to say...
LABOUR - Ruth George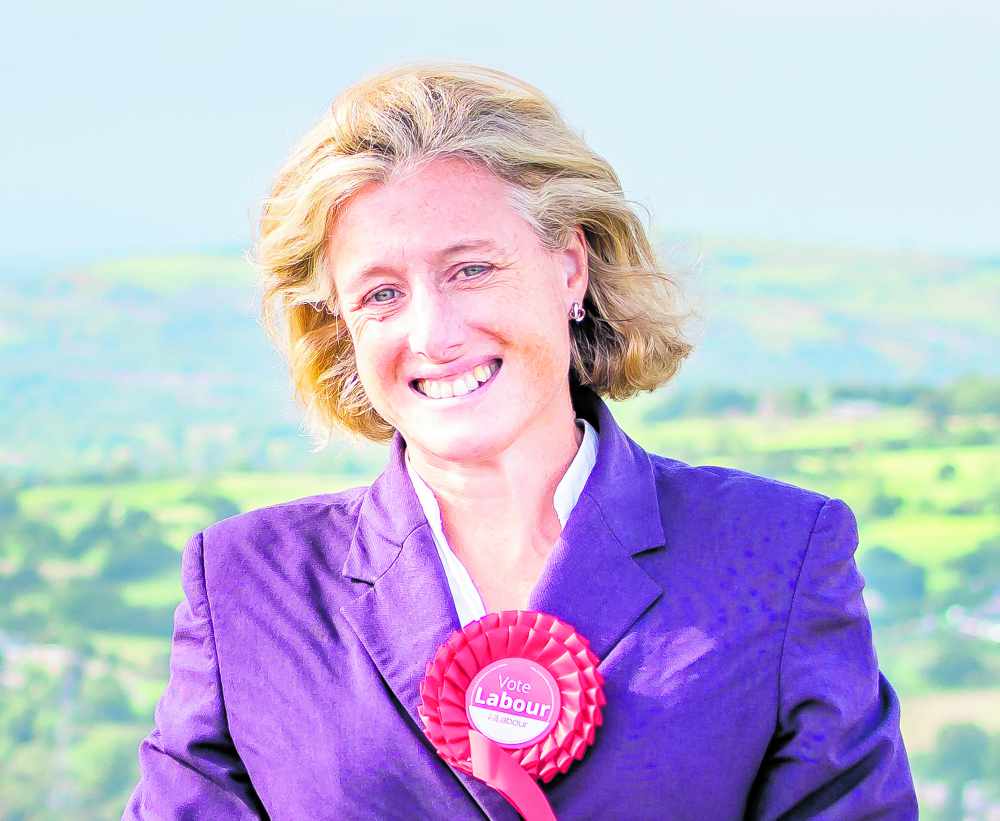 What I offer High Peak.
I've lived in High Peak for almost 30 years and brought my children up here. I have been campaigning and volunteering for our area for decades.
I stand for common-sense policies.
As your MP, I've supported local people, opposed the cuts to local services, fought to improve Universal Credit for 6,000 High Peak families, and worked to tackle climate change.
Under the Conservatives, big corporations and the wealthiest will keep their tax cuts, but Derbyshire's NHS faces another £270 million cuts, Derbyshire Council another £70m.
Cuts to the police and school won't be reversed. Social care will still be under-funded, and poverty is set to rise.
Labour's costed manifesto delivers proper investment for our health services, schools, social care and police.
Raise wages, improve rights at work and scrap Universal Credit, build 100,000 new council houses a year and cap rents to help end our housing crisis, transform a million jobs to cut our carbon emissions and tackle our climate crisis.
We'll take rail, water, broadband and energy back into public control, run in all our interests.
This is what decent countries do to improve everyone's living standards.
We can end austerity to give us all a brighter future.
CONSERVATIVE - Robert Largan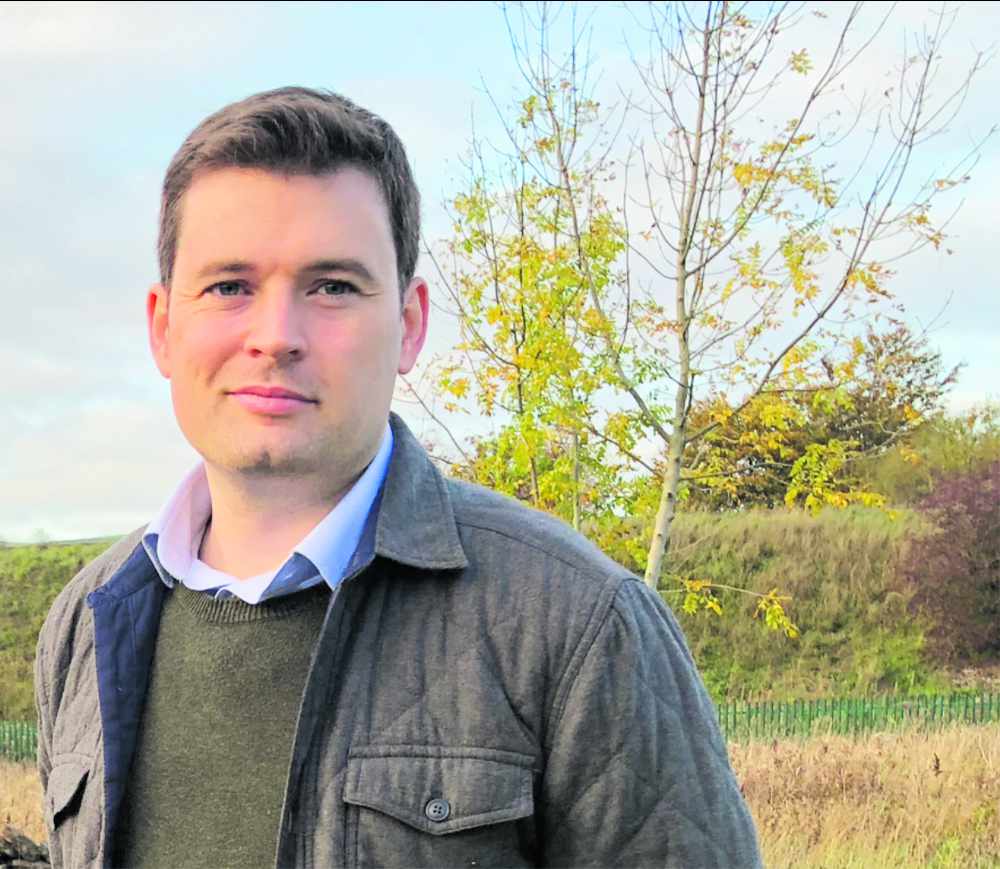 I live locally in Glossop and grew up nearby in Manchester, going to my local comprehensive.
My first job was working as a fishmonger to pay my way through Manchester University.
I later went to night school, while working full time, and went on to become a chartered accountant with a successful career in business.
I am standing because I love this area and want to work with you all to help make it even better.
I am campaigning on the things that matter to local people: investing in our roads and railways; pushing for new urgent care centres for Tameside and Stepping Hill hospitals; supporting our high streets and small businesses; fighting to ensure our schools are properly funded and there are enough good local school places; protecting our beautiful countryside and finding practical ways to tackle climate change.
There is a clear choice at this election between a functional majority Conservative Government that will get Brexit done or another hung Parliament with a minority Corbyn Government, propped up by the Scottish Nationalists, with another five years of going round in circles.
I hope you will lend me your vote so that we can begin to move forward again.
LIBERAL DEMOCRATS - David Lomax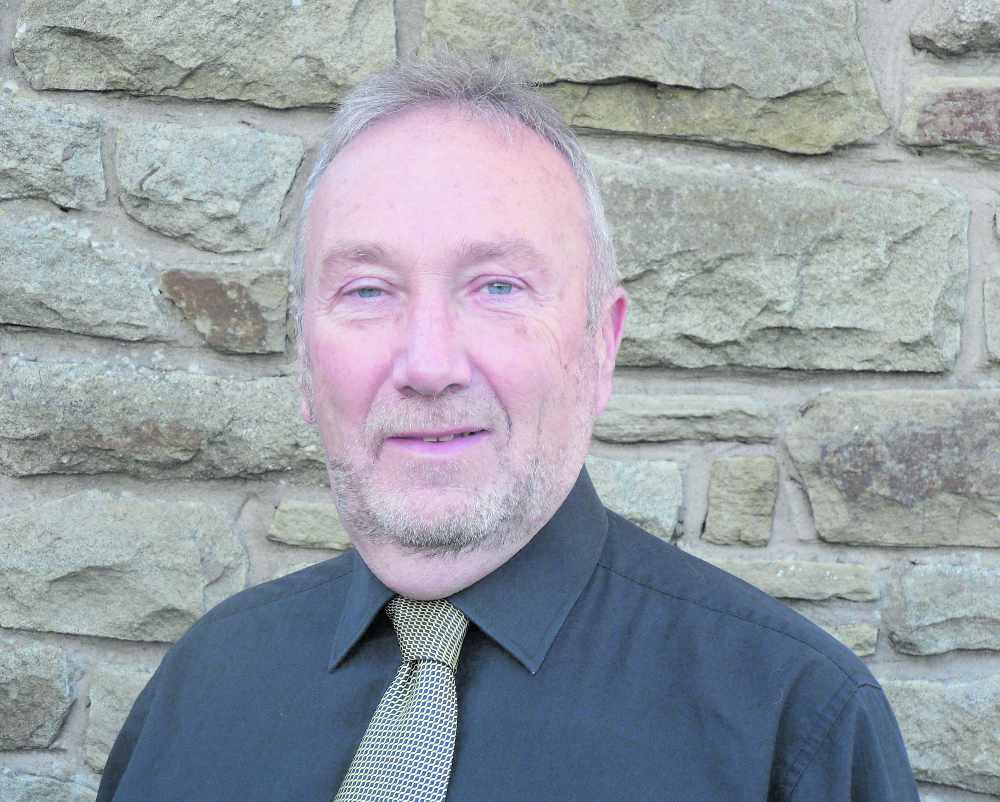 2019 has seen flooding across High Peak and wildfire fires near Glossop.
Pollution along our main roads put lives at risk.
Tree-planting and moorland regeneration are the easiest ways of protecting against flooding and absorbing carbon dioxide and other pollutants from the atmosphere.
I will back conservation efforts and encourage farmers to work on re-wilding projects
Poor and expensive public transport provision leads to more cars on the road.
I will fight to extend GMT discounts to all High Peak rail stations and push for transport hubs to be built in New Mills, Buxton and Glossop linking bus services to residential areas.
I will push for a quick start to projects for insulating housing, installing solar panels and air pumps to help remove High Peak residents from fuel poverty. I will push for changes in building regulations to ensure all new homes are sustainable.
I will seek the expansion of out of hours medical services, like that in New Mills, and work to safeguard our local hospital services. I will back new provision for care facilities to reduce bed blocking and allow people to return home with support.
I will support an expansion of free school meals and nursery provision.
GREEN PARTY - Robert Hodgetts-Haley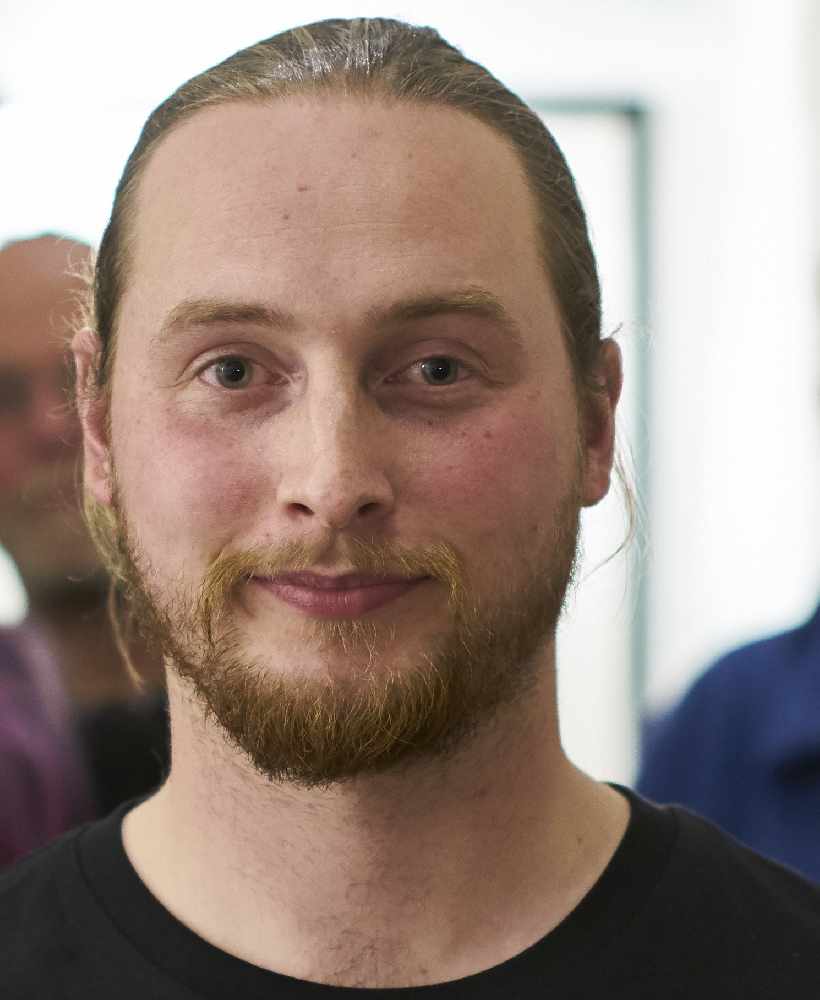 Robert Hodgetts-Haley says: "I was born and raised in the High Peak and stood for election to the borough council earlier this year."
His family have lived in the High Peak for generations and he is committed to playing an active role in the local community.
Passionate about supporting local business, Robert has first-hand experience of starting-up a small enterprise, which is based in the High Peak. As a permanent resident and employee in the area he is aware of the local issues that most affect our work and family lives.
Robert believes that issues with pollution, traffic and the destruction of green spaces for housing are having a detrimental effect on our wellbeing.
He has also been actively involved in a campaign to ensure a Glossop woodland remains publicly accessible and does not get developed.
Although Robert believes there is a need for affordable housing this needs to be balanced with the importance of green spaces as they are important for coping with climate change and tackling air pollution especially in busy town centres.
BREXIT PARTY - Alan Graves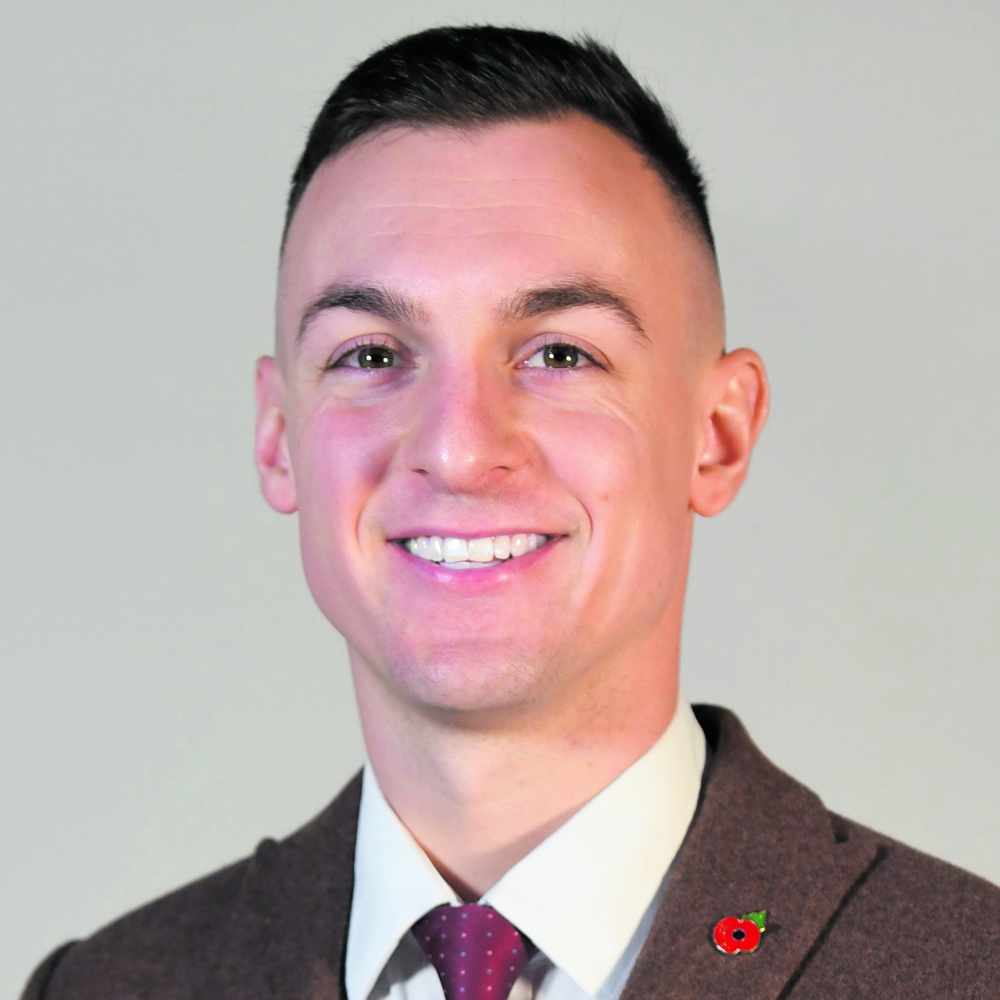 I decided to enter politics after seeing the result of the largest democratic vote this country has ever seen be ignored.
I am not a career politician like so many others. My priority is to leave the European Union and deliver the Brexit that the majority of us in the High Peak voted for.
This is no longer about leave or remain, it is about restoring faith in democracy.
What sort of society do we live in, if a few Westminster elites can defy the will of the people?
We have already seen the uncertainty and mess that comes with trusting any other parties with Brexit.
The Conservative candidate campaigned to Remain. The Labour candidate campaigned to Remain.
Only The Brexit Party can be trusted to ensure a true Brexit is delivered.
As the only candidate standing in this election that voted to Leave, I am honoured and humbled that High Peak Leave voters have chosen to come together around the Brexit Party.
I will ensure High Peak prospers after Brexit, and we finally have a voice in Westminster that represents us.