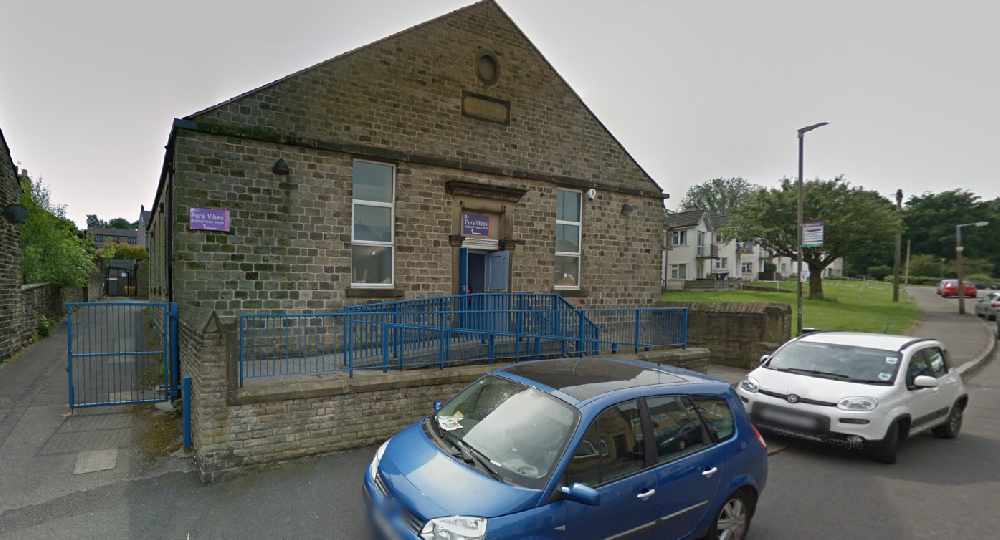 Whitfield people are getting a chance to decide which community projects receive a slice of £2,000 pot.
The money is coming from The Bureau's Glossop Community Wellbeing charity with the 'winners' named on Saturday.
The grants will go to groups who come up with projects that benefit the community as a whole.
There's a long list of projects going to a meeting at Whitfield Youth and Community Centre on Ebenezer Street in Glossop from 2.30pm on Saturday.
Everyone living in Whitfield has been invited to go along to vote on who gets what.
Projects vying for the people's votes are:
Whitfield Youth Sports Club, which is hoping to open for three months to bridge the gap between the pilot and long-term funding
Cooking equipment for the Hands On Arts Project, helping those with learning difficulties cook for themselves
Raised beds for Whitfield's community garden, which are fully wheelchair accessible
Indoor bowling for the seniors' social club and starting up a league
A 'handi' cart and other equipment for the community litter pickers
A Whitfield launch of Glossop Men's Gang to prevent isolation amongst elderly men
A community notice board at the 'local shop' to keep people informed
Kasey Carver, from High Peak Community Unite, which is organising the meeting, said: "All Whitfield residents, aged 10 years and older, are invited to vote for their favourite projects.
"They can drop in at any time during the bidding event, talk to the bidders, visit their tables and then vote for their top projects.
"All Whitfield people have received fliers about the meeting so it will be a busy afternoon.
"We are talking about a very small amount of money with quite a large number of projects, but most groups will get something."