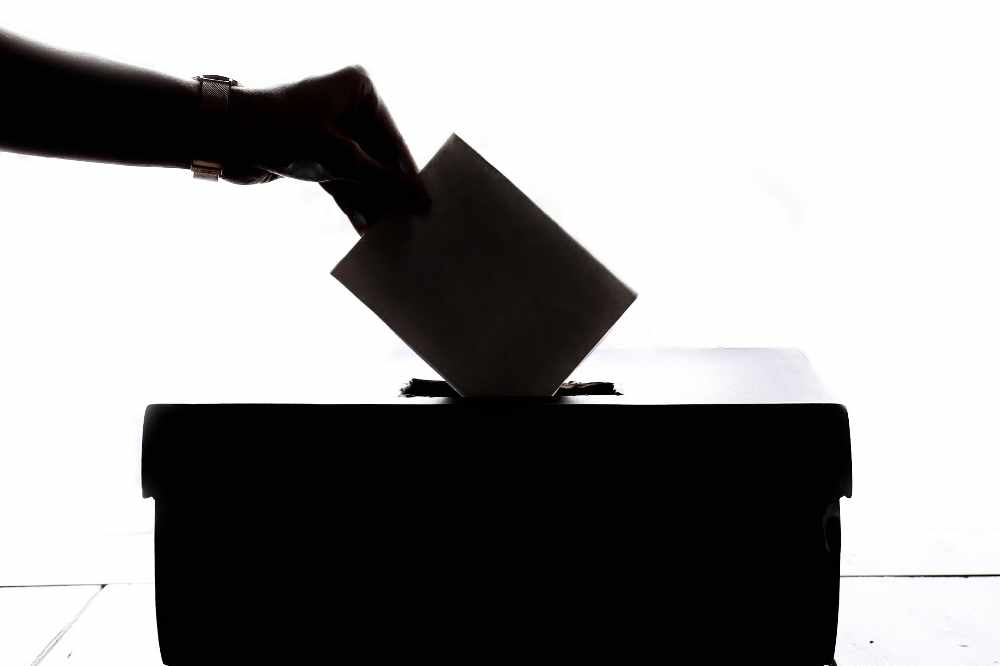 The candidates fighting for a vacant Derbyshire County Council seat have been announced – and feature a former MP.
A by-election will take place on Thursday, February 13 for the authority's Whaley Bridge division.
An election is taking place to fill the seat left vacant after Conservative Cllr Alison Fox died in October, aged 58.
Cllr Fox, who passed away after a long bout of illness, was well-known for her sense of humour and "no nonsense" attitude.
There are four candidates vying for the vacant seat, representing the Conservatives, Labour, Liberal Democrats and an independent.
They are:
Paddy Bann – Independent
Ruth George – Labour
David Lomax – Liberal Democrat
John Walton – Conservative
Paddy Bann had contested the Chapel West ward on High Peak Borough Council in May last year, finishing in fourth place, with the two seats on offer both going to Conservatives Kath Sizeland and Stewart Young.
He is a councillor on Chapel Parish Council representing the Chapel West ward, is the area's neighbourhood watch coordinator, and is on the parish's police liaison working group.
Ruth George was the High Peak's MP until the recent winter election, in which she was defeated by less than 600 votes by the Conservative's Robert Largan.
Ms George, who lives in Whaley Bridge, had held the seat since 2017 when Labour regained the constituency from the Conservatives.
She was the High Peak's first female MP and previously worked as parliamentary officer for shopworkers' union USDAW for 18 years.
David Lomax contested the High Peak seat during the recent election, finishing in third place with 2,750 votes.
He has been a Whaley Bridge resident since 1977 and has represented the town on High Peak Borough Council for 29 years.
Mr Lomax is a former leader of the council and has also been its mayor.
John Walton, a Chapel resident, was a councillor on High Peak Borough Council representing the Hope Valley ward for 16 years.
He lost his seat in the last local election in May 2019 by 16 votes, with the two seats on offer both going to Green Party candidates Charlotte Farrell and Joanna Collins.
Mr Walton had held the seat since 2003 and had served as deputy mayor during his time in office.
Polling stations for the Whaley Bridge division will be open from 7am until 10pm.
The makeup of the county council is currently 36 Conservatives, 24 Labour, three Labour and one vacancy – the Whaley Bridge division which had been held by the Tories.
To be able to vote in this election applications to register to vote must reach the Electoral Registration Officer by midnight on Tuesday, January 28.
If you are not already registered go online here https://www.gov.uk/register-to-vote.
Applications for, amendments to or cancellations of postal and proxy votes must reach the Electoral Registration Officer at Town Hall, Market Place, Buxton, Derbyshire SK17 6EL by 5pm on Wednesday, 29 January 2020.