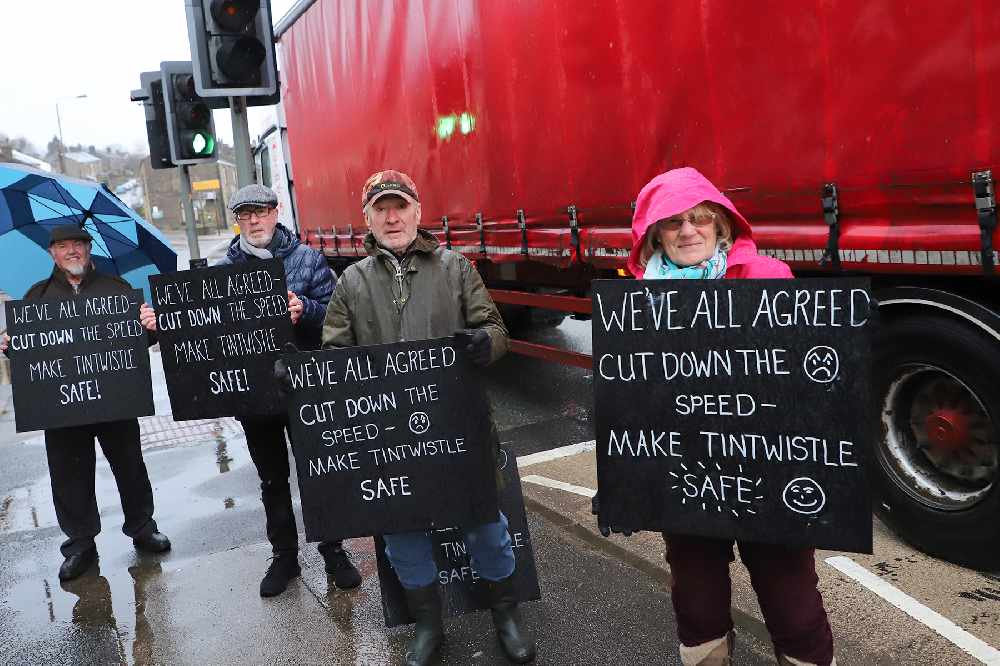 Tintwistle people are stepping up the campaign to make their village safer, prior to the parish council's meeting next Tuesday with officials from Highways England.
A brave few faced biting winds and hail on Wednesday morning to take their fight to the heart of the problem - the A628 - where speeding is a constant nightmare.
They hope next week's talks could pave the way for a solution. If not, the fight goes on.
Parish council chair Marianne Stevenson says Tintwistle people know what's needed to make their village safer - they just want to get it done.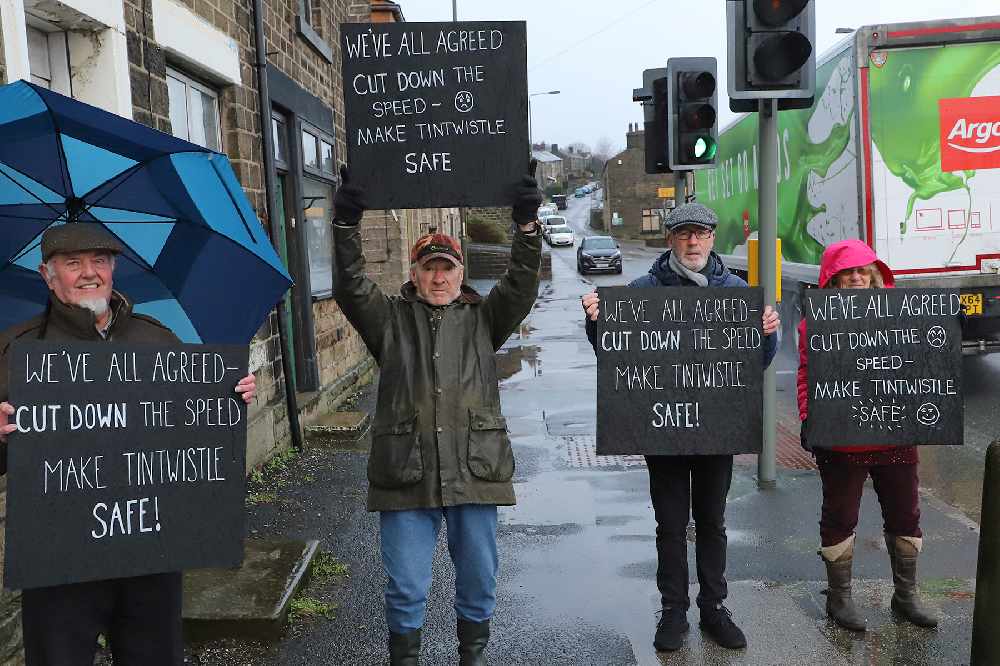 Suggestions that will be discussed at a meeting with Highways England include:
Restrictions to stop drivers using Old Road as a 'rat run' to avoid delays on the A628.
Deterrents to stop traffic speeding on the trunk road.
More double yellow lines to stop indiscriminate parking.
She said: "What we really need is the bypass, but until that happens we have to do all we can to make Tintwistle a lot safer for everyone."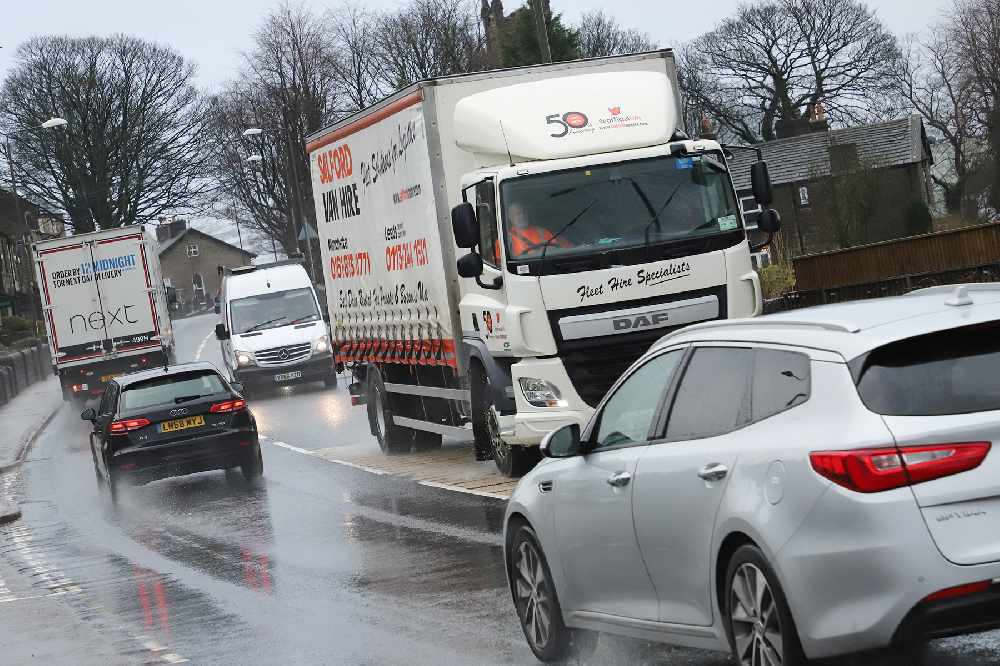 Images by Nigel Wood