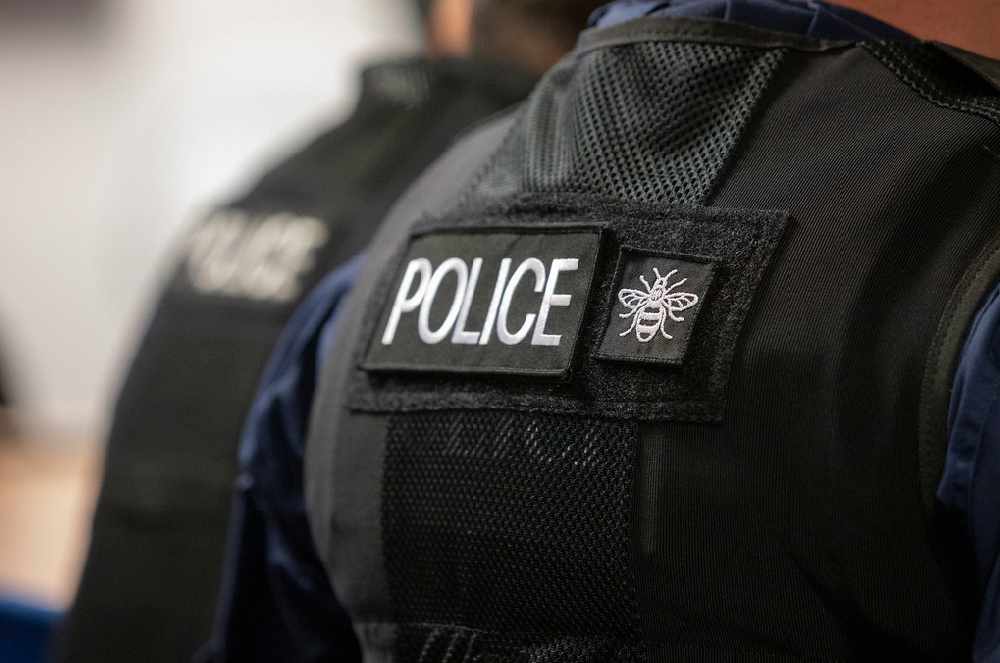 Residents of Furness Vale, Whaley Bridge, Chapel and Chinley are being warned after two women were reported knocking on doors asking for donations for charity last Friday evening (24 January). 
The warning comes from Buxton Police's Safer Neighbourhood Team (SNT).
In a statement, they said: "We have been informed that two females are going door to door in Furness Vale asking for charitable donations.
"We are unsure of the legitimacy of the actions of these females and this has raised concerns from residents. They are carrying clipboards claiming to be from a deaf charity, which has handwritten notes asking for money."
Police advise residents to always check identification and paperwork linked to any associated charities. If you feel uneasy or the situation is suspicious, contact the police and cease the conversation.
Buxton Police SNT added: "Doorstep fraud is common and people may ask for money claiming to be from a charity when they are not.
"We have carried out patrols to find these females. Please always be careful and if you need a sign pop down to one of our police surgeries and pick up a 'No door to door sales' sign from us."