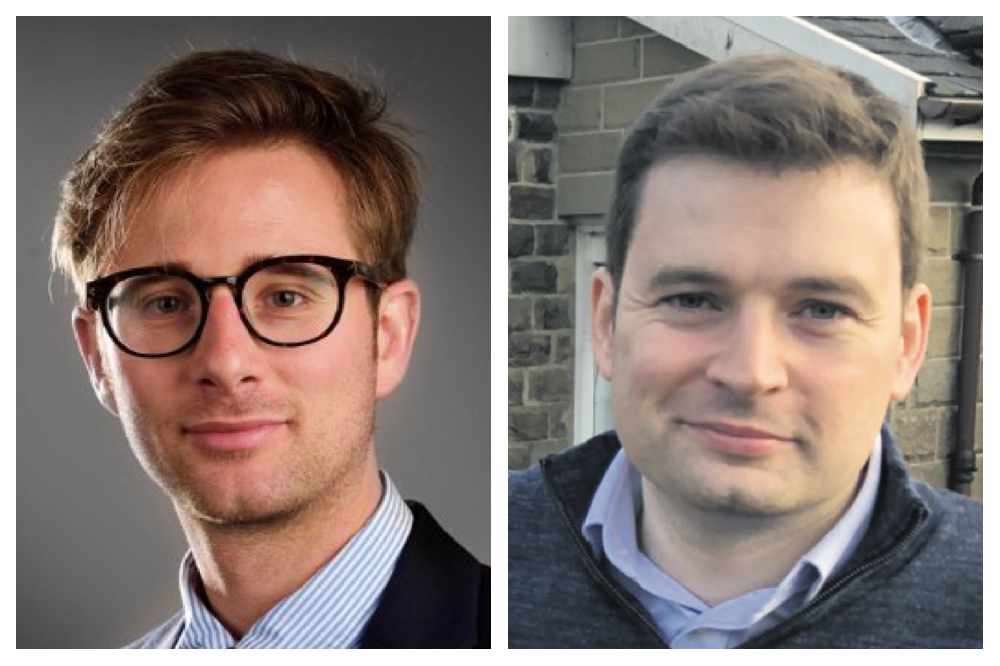 Two prospective parliamentary candidates who will be facing each other in a High Peak General Election fight have exchanged words.
It started when Liberal Democrat Guy Kiddey accused Conservative Robert Largan of saying he was supporting the Tory's campaign.
Mr Kiddey said he had received notification over the weekend from several voters 'about the claims'.
He said: "It is absolutely not true that I am supporting the Tory campaign in High Peak, or anyone else's campaign. I am leading the Liberal Democrats to win in High Peak."
Answering the allegation, Mr Largan said: "I have never tried to claim that he (Mr Kiddey), is endorsing me. However, I have been endorsed by the 2017 Liberal Democrat candidate Charles Lawley.
"Mr Kiddey is a credible candidate and is standing up for what he believes in and I look forward to a well fought, clean campaign."
Mr Kiddey says he is also looking forward to a similar well fought and clean campaign.