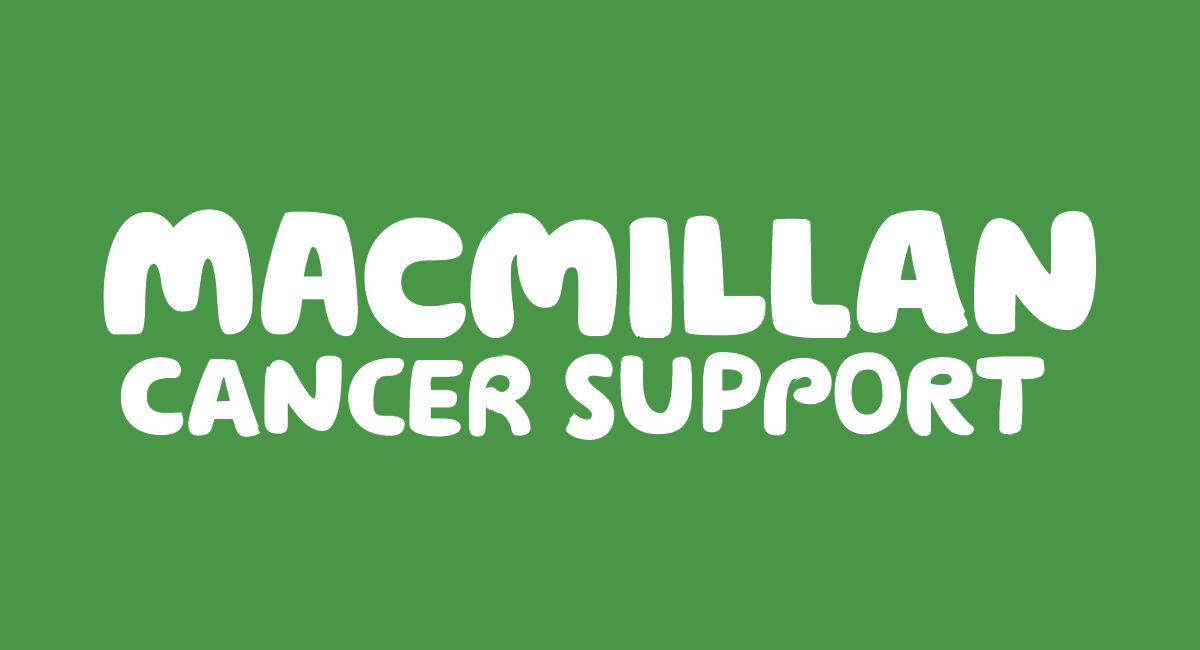 Organised by Glossop's Community Wellbeing Charity, The Bureau, five people walked 26 miles for Macmillan Cancer Support.
Beginning near Ashbourne and making their way through the Peak District to Baslow, Charlotte Leonharsden, Sarah Johnson, Russell Gard, Lisa Newens and Malcolm Bradford raised £1,800 for the popular charity.
Community Wellbeing projects manager Charlotte Leonhardsen said: "To complete the walk for such a fantastic cause, with amazing friends was a pleasure.
"We were overwhelmed by how well we were looked after, Macmillan provided fantastic pit stops and had encouraging marshals out on the route."
Money was raised through fundraising events including bake-offs, spinathons and raffles, which were supported by local businesses and residents.
Charlotte added: "Our colleagues, friends and residents of Glossopdale have been amazing in supporting us raising money and we sincerely pass our thanks onto the shop owners who supported us in having fantastic prizes for our raffle."