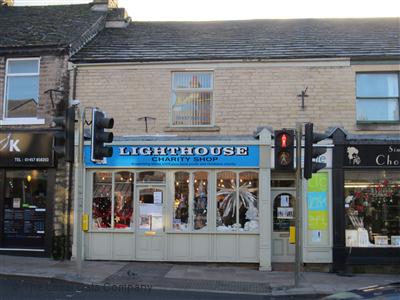 A charity shop in Glossop is actively looking for more volunteers. 
The Lighthouse Charity Shop, which sells second-hand and new goods donated by generous locals, need more people to help out in the shop on High Street West.
It's open from 9am to 5pm every Monday to Saturday, and is closed on Sundays and Bank Holiday Mondays.
The shop is run by Valley CiDS (Christians involved in Developing Society), which is an independent Christian charity based in Derbyshire committed to serving children, young people and families through out-reach work in schools and the wider community.
Anyone who is able to help can call in to the shop, call 01457 899113 or message The Lighthouse Charity Shop Glossop Facebook page.