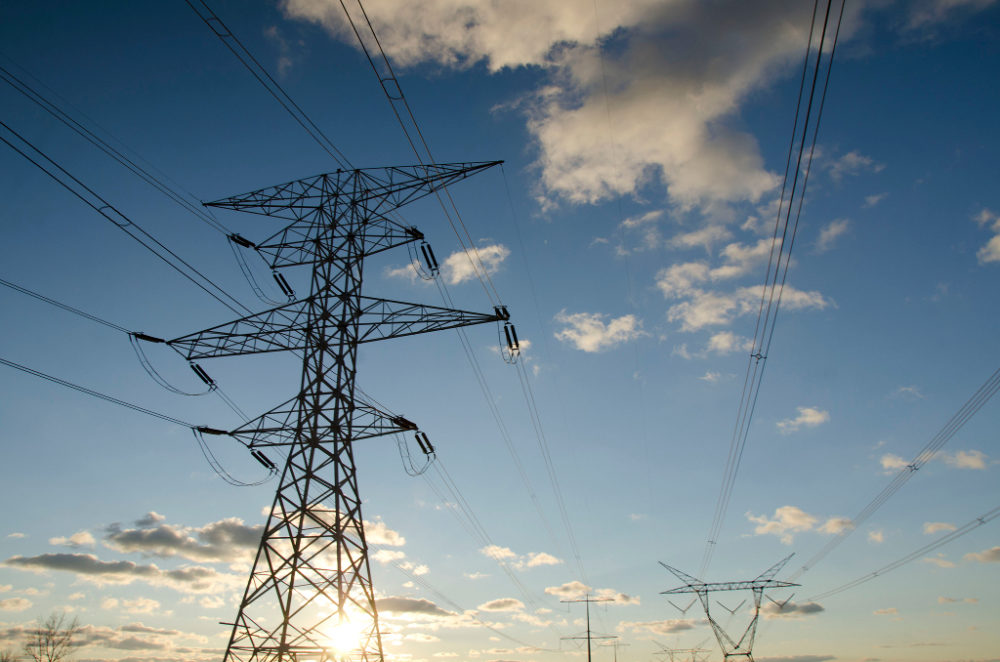 Sustainable Hayfield has organised a virtual presentation on the 'energy revolution'.
Looking at the role of communities in the 'electrification of the UK', it will be given by power expert Richard Noakes.
He said: "The electricity market is both changing and growing.
"Who'd have thought a few years back that what we pay for our electricity will vary half hour by half hour, that we'd never have to read our meters again, or that we might be paying our bills to a company based in our community.
"But these things are already happening on a small scale and are set to grow, with government backing.
"I'll be looking at what we might expect from the future."
The free presentation is at 7pm on Thursday, June 25, and anyone can get involved.
To register your interest in taking part in the Zoom meeting, email Shayfieldenergygroup@gmail.com.