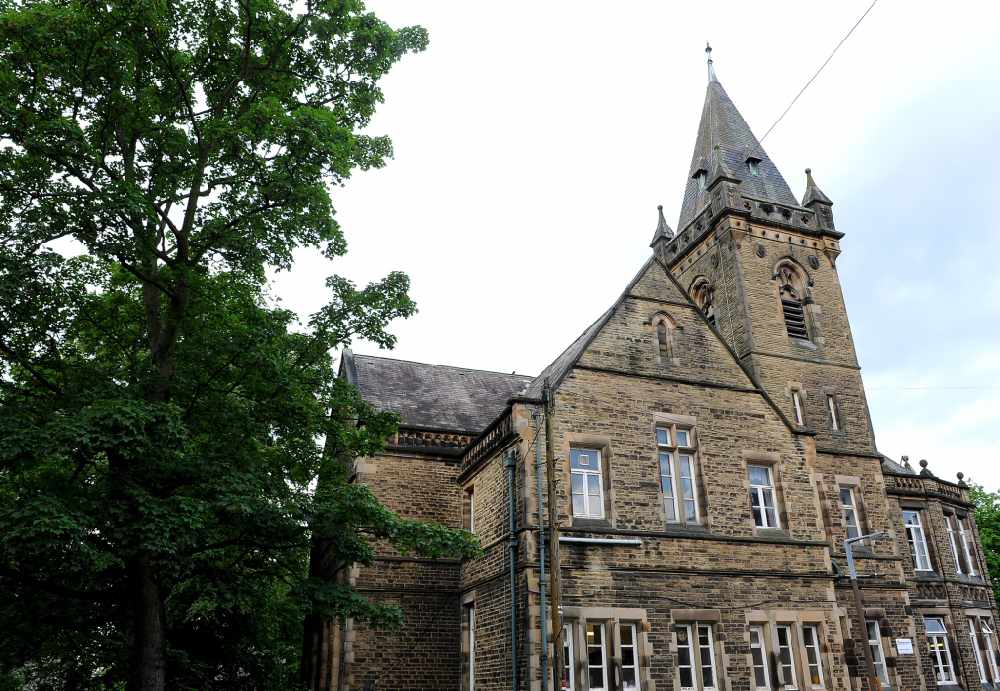 Friends of Victoria Hall (FOVH) Group held their first craft and vintage fairs last weekend - which were a "huge success."
The Friends Group were asked if they could hold a craft fair aimed at people who were raising money for charitable causes or sellers who would not usually be able to access or afford a stall and a vintage and pre-loved fair.
There were a mixture of goods and sellers including Glossopdale Furniture Project, Glossop Heritage Trust and Glossop Arts Project, Bee Wild Hadfield as well as lots of individual sellers. Items ranged from handmade cards, wreaths, jewellery, seasonal gifts, sweet and chocolate goods on the Saturday to glassware, ceramics, clothing and collectibles on the Sunday.
Sonja Quirk, FOVH organiser said "This weekend was a huge success for our first fairs of this kind in Victoria Hall.
"It's been good to see so many people come in to the building, some for the first time since the library moved. There was a lovely atmosphere as people reminisced of events they had attended in the past and talked about how nice it is to see the building being used.
"Our volunteers have been amazing in making this event happen and supporting on the days – without them none of this would have been possible. We have already been asked when we are planning our next fairs but this will be something to add as part of our calendar of events – we would love to hold them again and can't thank people enough for supporting the events this weekend and we look forward to seeing many more people at our future events".
Friends of Victoria Hall Group are looking for more volunteers and more people to be involved in supporting and organising events for next year in the Hall. If you would like to be involved in the friends group please visit the Facebook page or email fovhglossop@outlook.com