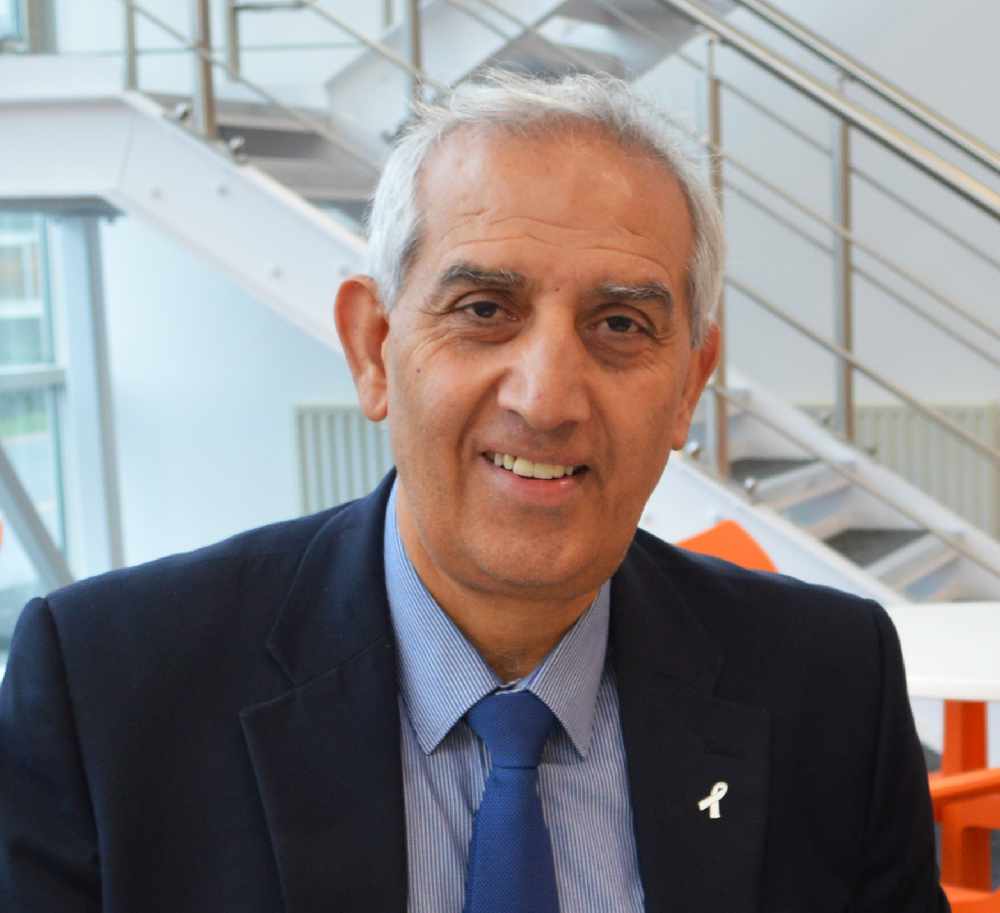 It has now been confirmed where Derbyshire's Police and Crime Commissioner will be meeting High Peak residents next month.
Hardyal Dhindsa will be at the Town Hall on Market Street in Chapel-en-le-Frith on Monday, March 9.
The event will start at 6.30pm and finish at 8pm.
Mr Dhindsa is holding meetings to discuss concerns raised during his three-year tour of the county.
He began visiting 383 towns, villages and neighbourhoods in 2016 before concluding late last year.
Mr Dhindsa met people from all walks of life and parts of the community, listening to concerns around crime and policing.
He will give a feedback on some of the key issues raised during his tour and outline some of the steps taken to address matters at the March 9 meeting.
Although booking isn't essential, to guarantee your place and to help gauge numbers, electronically reserve your place by visiting www.derbyshire-pcc.gov.uk/meet or call 0300 122 6000.