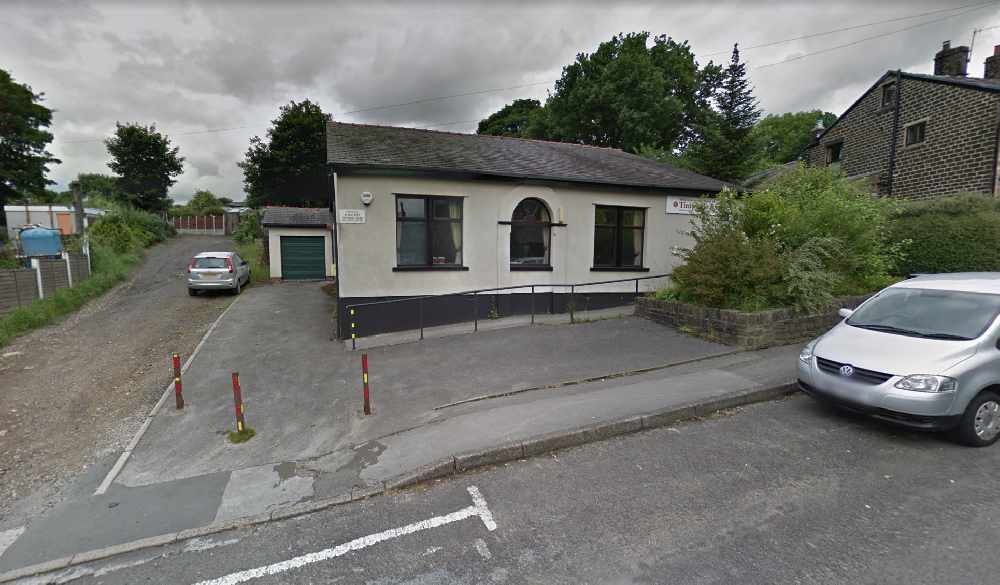 Village leaders want residents to know that they are taking vandalism in Tintwistle seriously.
Concerned parish councillors raised the issue at their latest monthly meeting following a rise in incidents.
Council chair Marianne Stevenson said: "Residents need to know we think this [vandalism] is of such importance to put it on the agenda."
Much of the damage could probably be considered small scale - to vehicles and on the allotments.
But there's also reports of gangs of youths congregating behind the band room on Old Road and smoking cannabis.
Cllr Shaun Grace said: "Could we invite the police to our meeting and speak to them as soon as possible?"
There is also talk of a public meeting where villagers can voice their concerns.