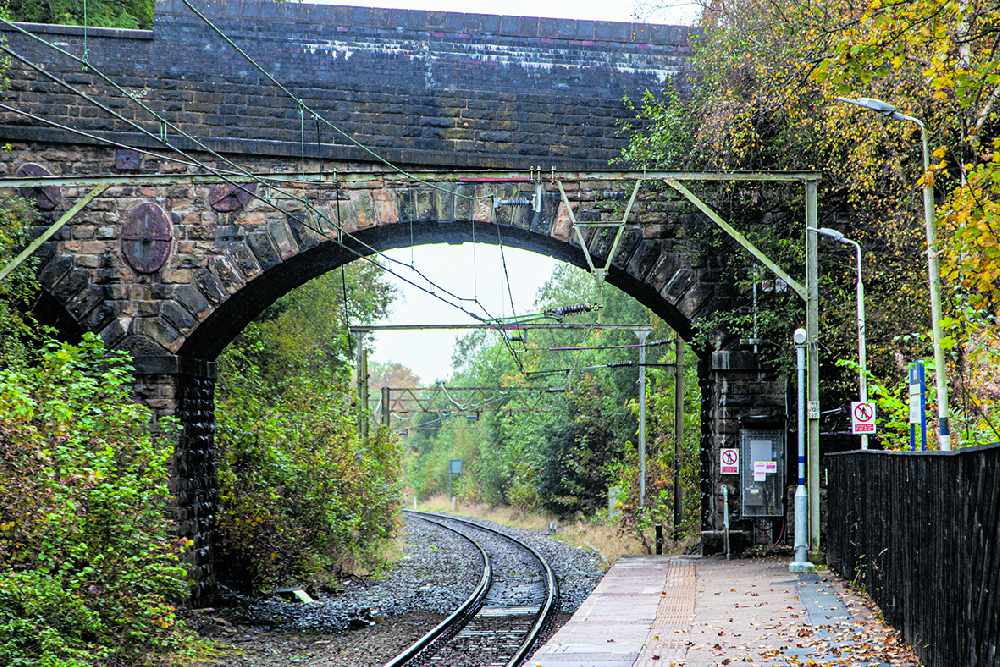 Improvement work on Hadfield's Park Road railway bridge has been hurriedly halted.
The team had come across tiny creatures fluttering around - they had bats.
Andrew Campuzano, an ecologist at Network Rail, said: "We've had to temporarily pause our strengthening and waterproofing after brown long-eared bats were found roosting in the structure.
"We're now working with Natural England to make sure the species can be sensitively relocated before work can resume in the next few weeks."