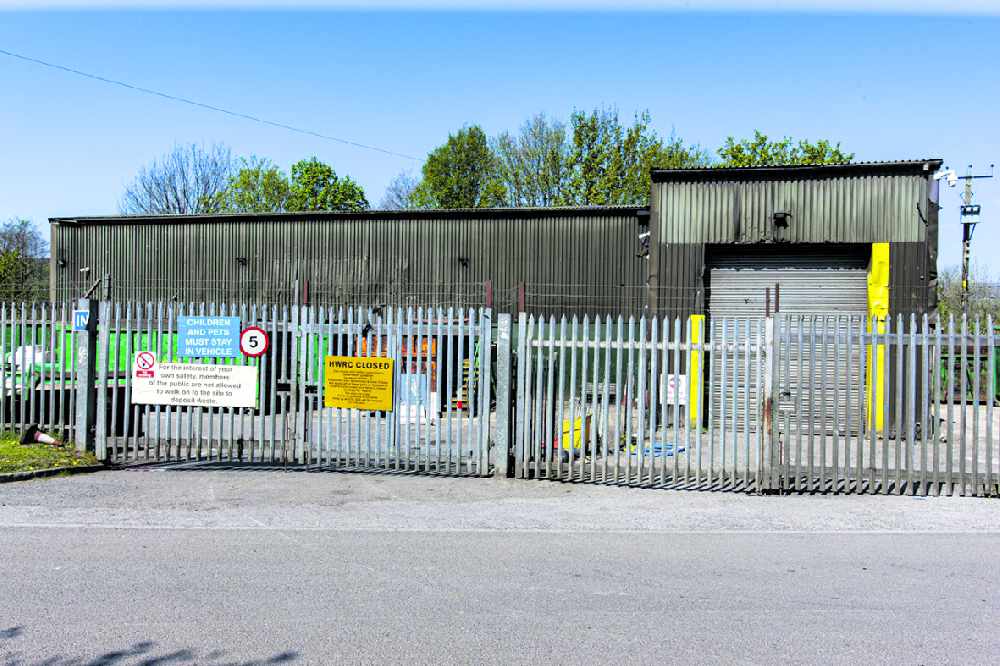 Household waste from Glossopdale is being transported to Buxton after structural problems were discovered at the Melandra Road depot.
The affected building is not one used by the public – it is used by the borough council who drop off the household rubbish they collect.
The site is currently closed due to the coronavirus pandemic, but once lock-down is lifted there could be difficulties.
A spokesperson for Derbyshire County Council said: "At the moment all our Household Waste Recycling Centres are closed, including the one in Glossop.
"On the Glossop site there is also a waste transfer station - this is a large building where the borough council bring waste for disposal they collect from households.
"This waste is then bulked up and collected by our contractors for treatment and disposal.
"This building has very recently been found to be structurally unsafe so a decision has had to be taken to stop using it.
"The borough council are taking all household waste to our other transfer station in Buxton so collections from residents are unaffected.
"When we decide it is safe to re-open all our HWRC we would want to re-open Glossop.
"In order to re-open the site it will mean that we will need to change the layout to make sure the employees and the public are well away from the waste transfer building.
"It may mean that we could be limited in the types of waste we are able to accept.
"It may also restrict the number of people able to use the site at any one time in order to maintain a safe operating environment."
Household waste recycling centres will reopen in Derbyshire but the county council said yesterday (Wednesday) that it is "going to take a few weeks rather than a few days". Read more here.
Keep up to date with all the latest local and national developments here: https://www.questmedianetwork.co.uk/news/daily-coronavirus-updates/.