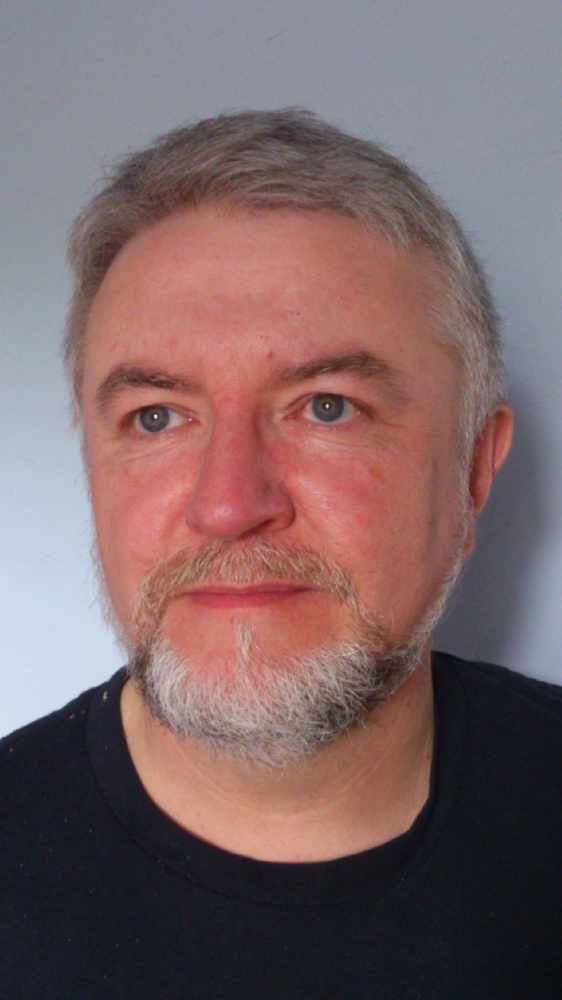 Chris Boyle, who was UKIP's prospective parliamentary candidate in the High Peak, has decided to stand down.
Chris has released the following statement:
"After consultation with UKIP branch members I have decided to withdraw as a candidate for parliament in the 2019 General Election. I will understand that people who wish to vote UKIP will be disappointed, however there are sound reasons for this decision.
"First and make no mistake about this, the up and coming General Election is the most important one in living memory. It will decide the future of this country for generations to come and it will provide the greatest opportunity to be truly free of the EU. It is therefore vitally important that people vote and confirm that when they voted to leave the EU in 2016 that is what they wanted."
He goes on: "UKIP in the present political climate will not endanger the 2016 referendum result, nor will we risk splitting the leave vote between us, the Brexit Party and the Conservatives. We will be putting country before party and that is why I am withdrawing as a candidate for Parliament this time.
"UKIP is committed to a clean break from the EU and a temporary move to WTO rules until a free trade agreement is worked out between Britain and the EU. Boris Johnson does not have a deal, it is a treaty and one that hamstrings this country's future development due to the EU insisting on a level playing field. It is 95% the same as Mrs Mays 'deal' and worse than that cuts off Northern Ireland from the rest of the UK. If the Prime Ministers deal was any good it would have been backed by the DUP.
"I can only encourage all the people of the High Peak to back the vision and optimism they showed in 2016 by voting for a party that also backs a clean break from the EU, the Brexit Party. This Brexit debate, which has dragged on almost as long as the First World War needs to put an end to. Let us put this behind us and get on with enjoying a brighter future for ourselves as a free independent sovereign nation."
It is unclear at this stage if UKIP will decide to field another candidate in the High Peak, but they have until next Thursday (14 September) to do so if they wish.
Ruth George (Labour), Robert Largan (Conservative), Guy Kiddey (Liberal Democrat), Mark Nolan (Brexit) and Robert Hodgetts-Haley (Greens) are the prospective parliamentary candidates for the other five parties standing in the High Peak.