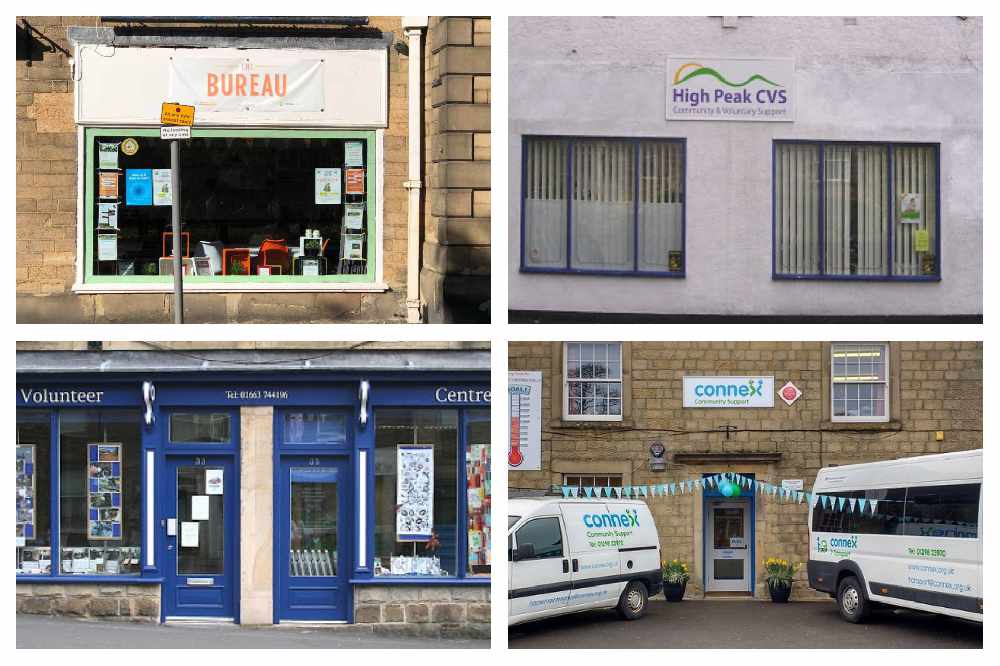 A decision that planned cuts of 44 per cent to the organisational funding for the community and voluntary sector in High Peak will not go ahead on October 1 has been welcomed by Cllr Ruth George. 
She said: "I'm delighted that the threat of these cuts has finally been lifted from our community and voluntary services.
"They've been working flat out to support people during the Covid pandemic and it was intolerable that they had to respond to a consultation about cuts at the same time and then start planning for those cuts because the council gave them no more information.
"Following my question to the full council last week, I was told that no area would receive cuts to their existing funding, but the Cabinet member refused to give a concrete assurance that this funding would continue after October. I followed this up to make the case for the important work that's being done by our voluntary sector, and their need for certainty over funding.
"It's a victory for common sense and I know will be a great relief to everyone who's involved in or supported by our great volunteer services.
"Now I'm looking forward to working with them to develop the local support services we will need after the pandemic."
She asked at the full council meeting last Wednesday that funding is not reduced in any area in October pending an assessment of long-term needs following the pandemic and the value and requirements for our voluntary sector services in each area.
Responding, Cllr Carol Hart, Derbyshire County Council's Cabinet member for health and communities, said revised proposals would come to a Cabinet meeting at the end of July.
Four organisations in High Peak provide voluntary services across the district – The Bureau in Glossop, New Mills and District Volunteer Centre, the CVS in Whaley Bridge and Connex in Buxton.
The original proposals sought to reduce the amount spent on organisation of the voluntary sector across Derbyshire and to equalise the amount spent on each area. That would have resulted in a cut of £32,308 for High Peak's funding from £73,800 to £41,500.
Cllr George said: "High Peak was the area of Derbyshire worst affected by these cuts. We've historically received a higher share of funding, reflecting our widespread area with very different needs in each of our communities, and we have very few other local support services. A review needs to take account of these differences and I'll be fighting to make sure it does."
A spokesperson for Derbyshire County Council said: "We recognise the important work done by the voluntary and community sector in Derbyshire and we'd like to thank everyone for their magnificent efforts during the coronavirus pandemic.
"We've spent the last 18 months working with the sector to establish a fairer and more consistent way of funding infrastructure groups and we held a consultation into proposals to create stability in the sector while bringing them in line with the council's ambitions and priorities.
"We all recognise that Covid-19 has changed the context and landscape and more than ever has highlighted the need to ensure that in future there is a core, consistent offer across all parts of the county while not disadvantaging any area in terms of a reduction to existing funding allocations.
"A report is currently being prepared to go before cabinet at the end of July which takes into account not only the comments received during the consultation but also the impact of the pandemic."