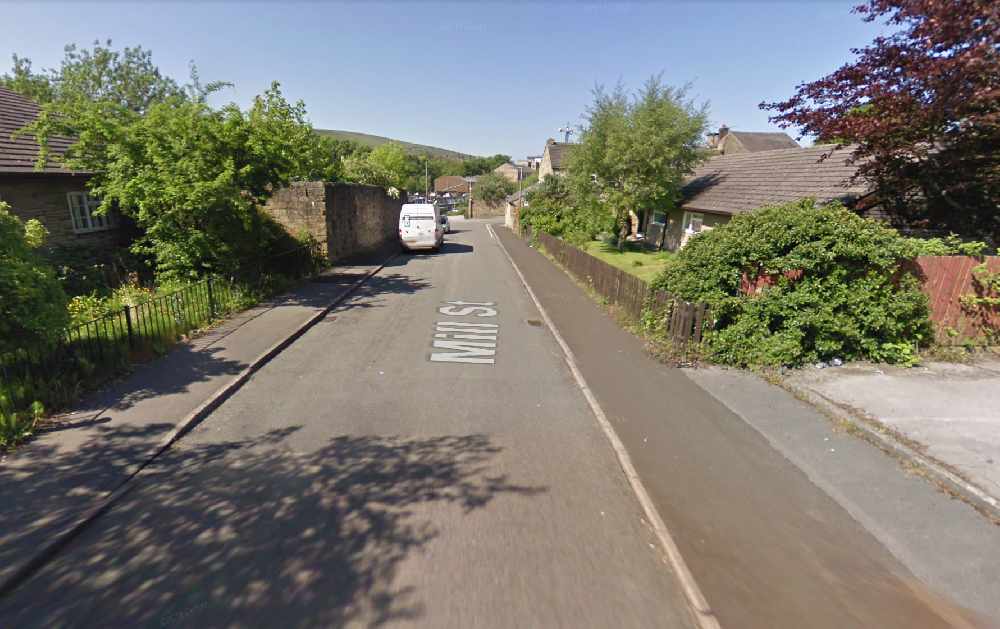 Derbyshire County Council has announced two temporary road closures.
One will take place tomorrow (Friday) and will only last for three hours.
It will be anytime between 9.30am and 3.30pm at Mill Street, Glossop, for 50 metres from its junction with Milltown to repair three manhole covers.
Lasting a little longer is the closure of Hargate Hill Lane, Charlesworth, at its junction with Glossop Road, which is due to be closed until December 6 for drainage work.