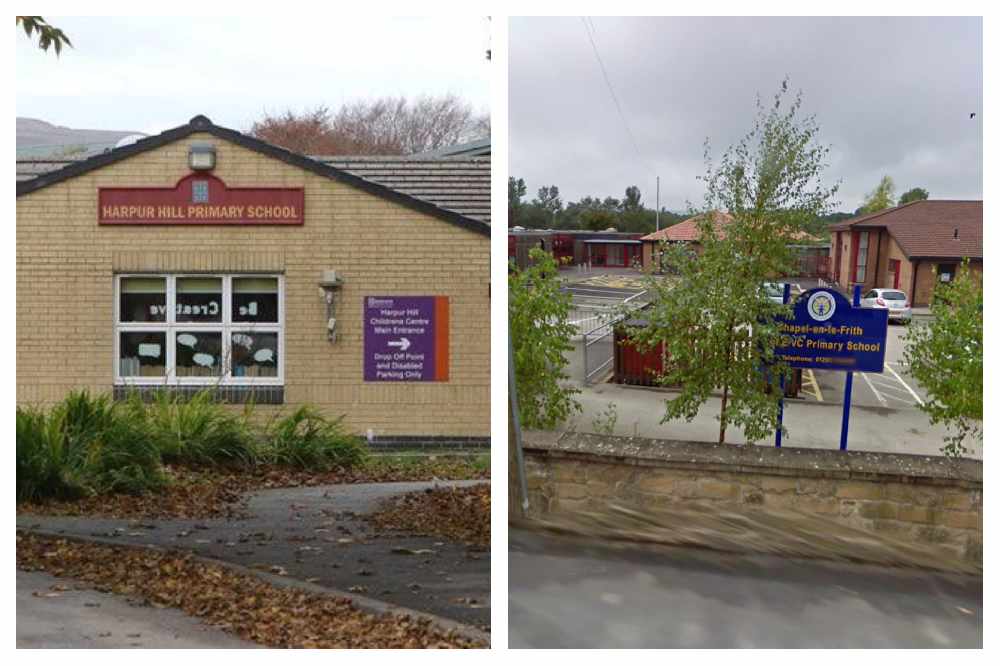 Two primary schools in the High Peak will receive almost £300,000 for repair and maintenance works - but neither are in Glossopdale. 
Harpur Hill Primary School in Buxton is set to get £175,000 for window and door framing.
Chapel-en-le-Frith CE Primary School will also receive £105,000 to renew their boiler.
In total, 25 primary schools across Derbyshire will get a slice of over £3 million in funding for repair and maintenance works from the county council.
The cash will fund projects such as window replacements, door replacements, heating and boiler renewals, and new roofing.
Cllr Alex Dale, DCC's Cabinet Member for Children and Young People, said: "Funding like this is vitally important to help provide a safe, secure and quality environment for children to learn and achieve their potential.
"We're keen to support schools with projects like these so they can make improvements and prevent the need for costly repairs in the future.
"It also further highlights our commitment to helping our children have the best start in life."