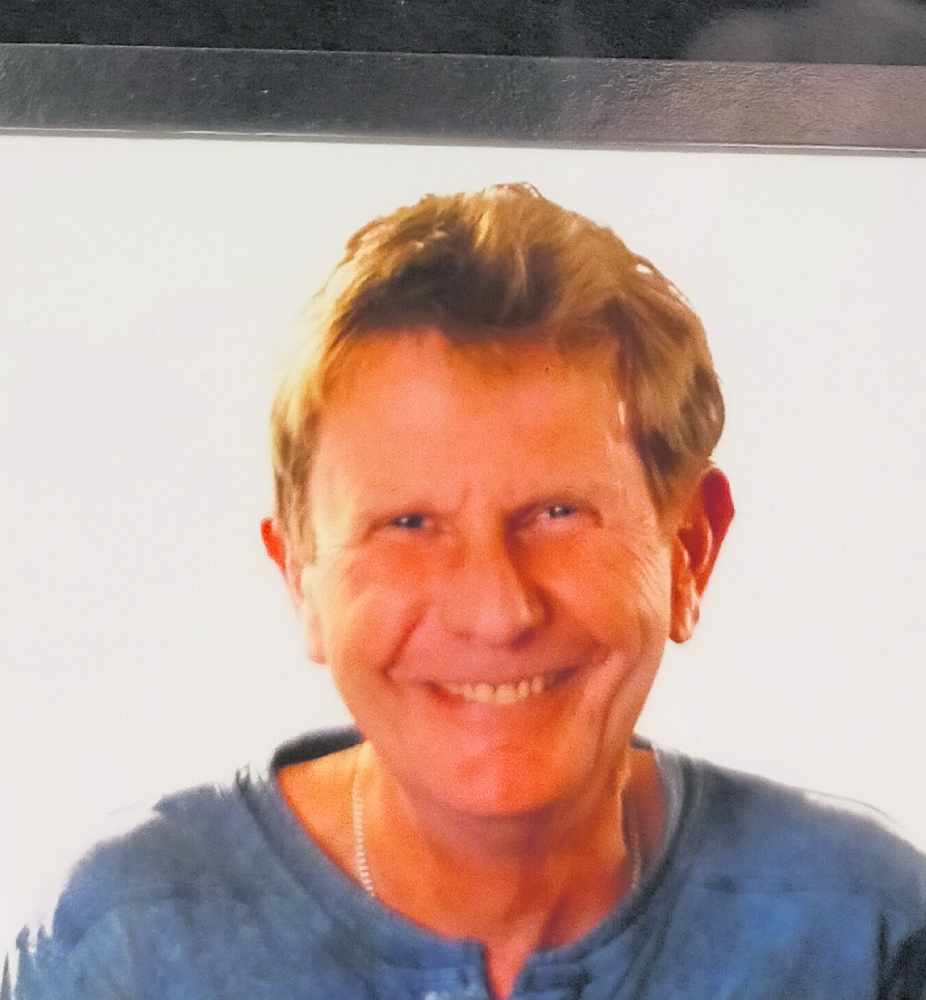 Tributes have been paid to a former Simmondley councillor, who died earlier this month following an illness first diagnosed in 2002.
Martyn Hadfield-Howse, 60, represented the village for the Liberal Democrats on High Peak Borough Council.
He passed away on 8 October and leaves his wife of 38 years Angela, adult sons Mat and James and daughter-in-law Liandra.
His friend and election agent Nicholas Cotter said: "Martyn's strong community ties and knowledge of local issues led him to stand for Simmondley in 1999.
"He won the seat with 50.2 per cent of the vote somewhat to the bemusement of the representatives of the other two main parties at the count.
"Martyn had very strong Glossop roots going back for generations.
"His parents Robert (Bob) Howse and Kathleen Hadfield were local people.
"Martyn was a truly inspirational person, someone who taught the value of respect, the importance of never bearing a grudge, and above all he recognised the good in everyone.
"Martyn throughout the period of his illness epitomised the power of positivity, he was not someone to complain, instead he met every obstacle with a smile and a 'can do' attitude."
Educated in Glossop, he trained as a chef at Buxton College and early in his career worked at Manchester Airport. He then continued working in the catering and leisure sector.
He later became a catering teacher/lecturer and worked at Didsbury Catering College.
"As Martyn's friend, and on behalf of his family and his wide circle of friends and acquaintances, I know that he is a man who will continue to inspire us to face our own futures with courage and positivity.
"He really understood the importance of living life for today and the importance of not waiting for the storm clouds to pass, but instead to dance in the rain," said Nicholas.