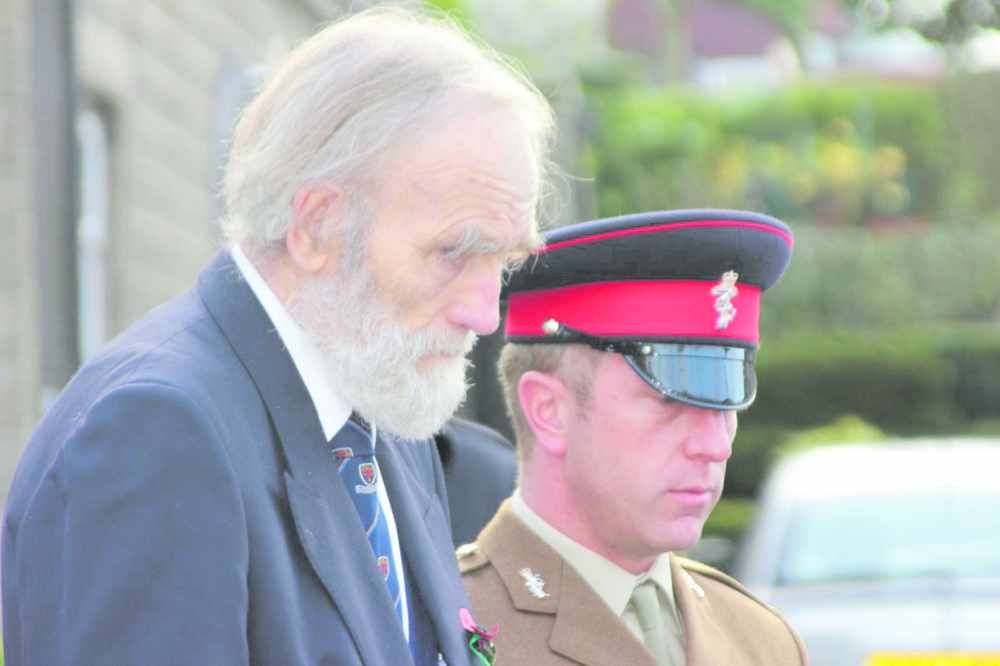 Tributes are being paid to Ken Dibble from Charlesworth, who died on Monday morning at Hadfield's Oakford Manor Nursing Home. 
Ken was well known and well loved in his village and all over Glossopdale.
He was a leading light in Charlesworth well dressings, helping to create the tableaux and then helping to hang them over the wells.
A former rugby player, Ken was closely involved with Glossop Rugby Club until his recent illness.
A native of Warrington, Ken will be laid to rest at Top Chapel in what, due to the current restrictions, will be a private committal service.
Once the coronavirus restrictions are over a memorial service will be held at the chapel followed by a reception at the rugby club.
Online tributes to Ken describe him as a 'legendary character who enriched the lives of so many others with his enthusiasm, friendship and good humour'.