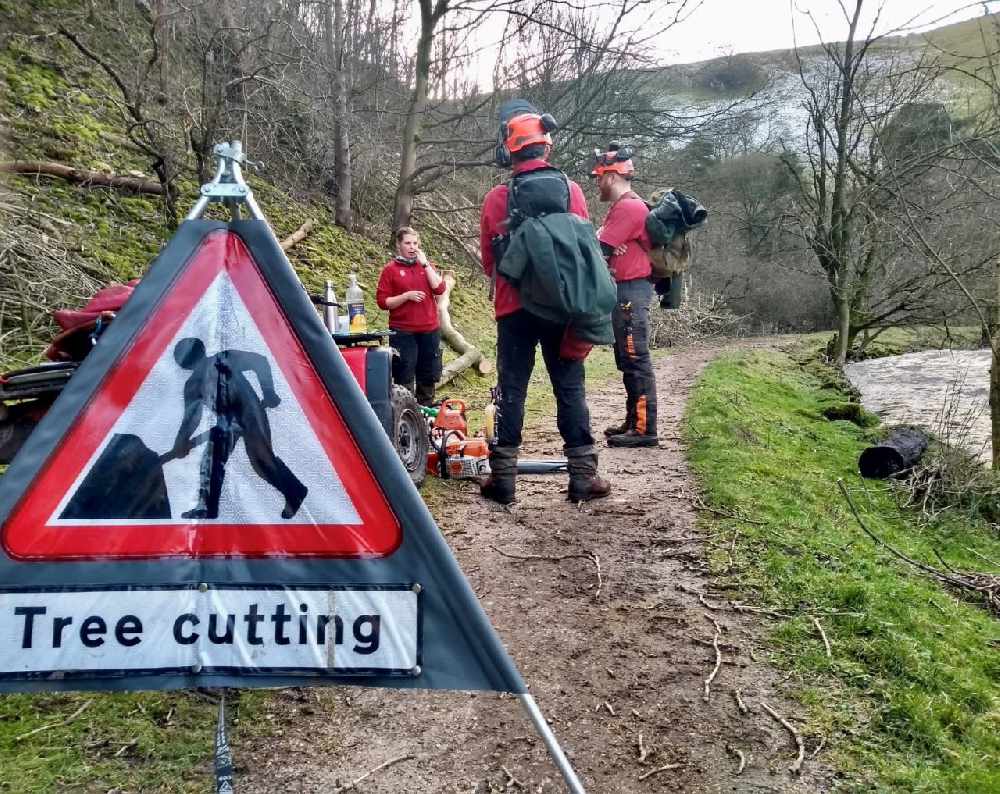 Last year has been described as a 'perfect storm' for the spread of ash dieback across Derbyshire with many ash trees infected.
In the Peak District, National Trust rangers have identified several areas and now work has started to tackle the problem.
The Trust's national tree and woodland advisor Luke Barley said: "Ash dieback is a catastrophe for nature.
"Our landscapes and woodlands are irrevocably changing before our eyes, and last year's combination of a dry spring and late frost may have dramatically sped up the spread and severity of the disease."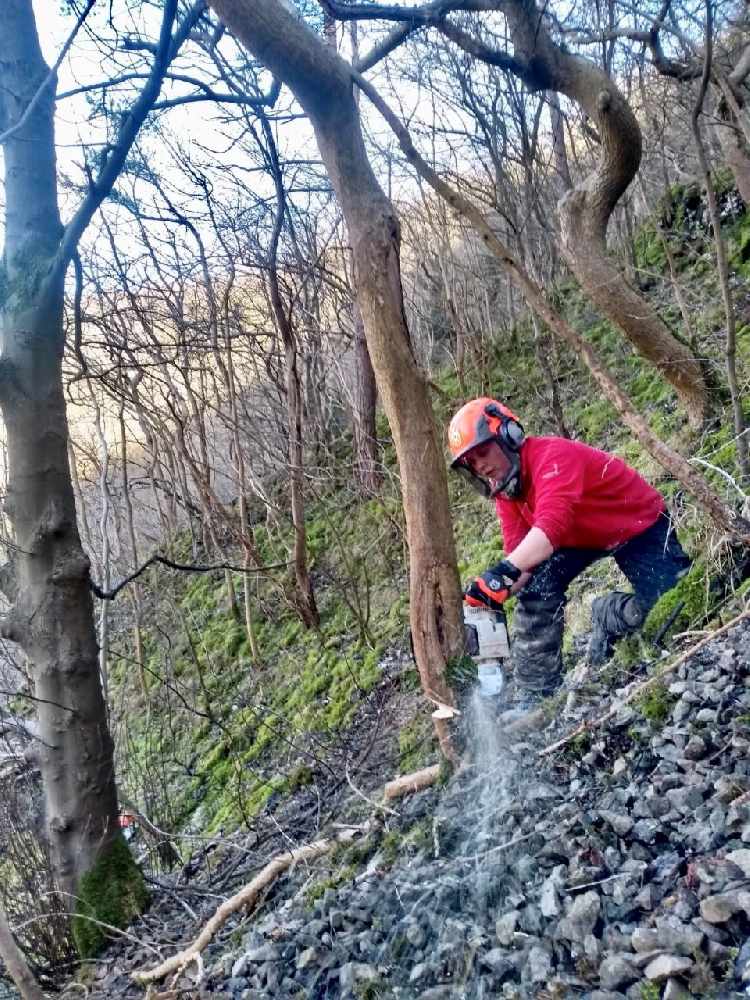 Ted Talbot, Trust Peak District countryside manager, warned: "There's a potential risk to the public if the badly infected trees next to footpaths and roads shed limbs as the ash 'dies back.'
"We are also concerned that trees in ravine areas suffering from the disease could fall from the steep slopes and damage others beneath them.
"It is therefore very important that the public take note of the signage that local councils and the National Trust have put up and follow the directions provided.
"We have also updated our website with details of where the work is taking place and which paths and roads are affected. We'd advise everyone to check our website before leaving home so they can plan their route by foot or by car accordingly."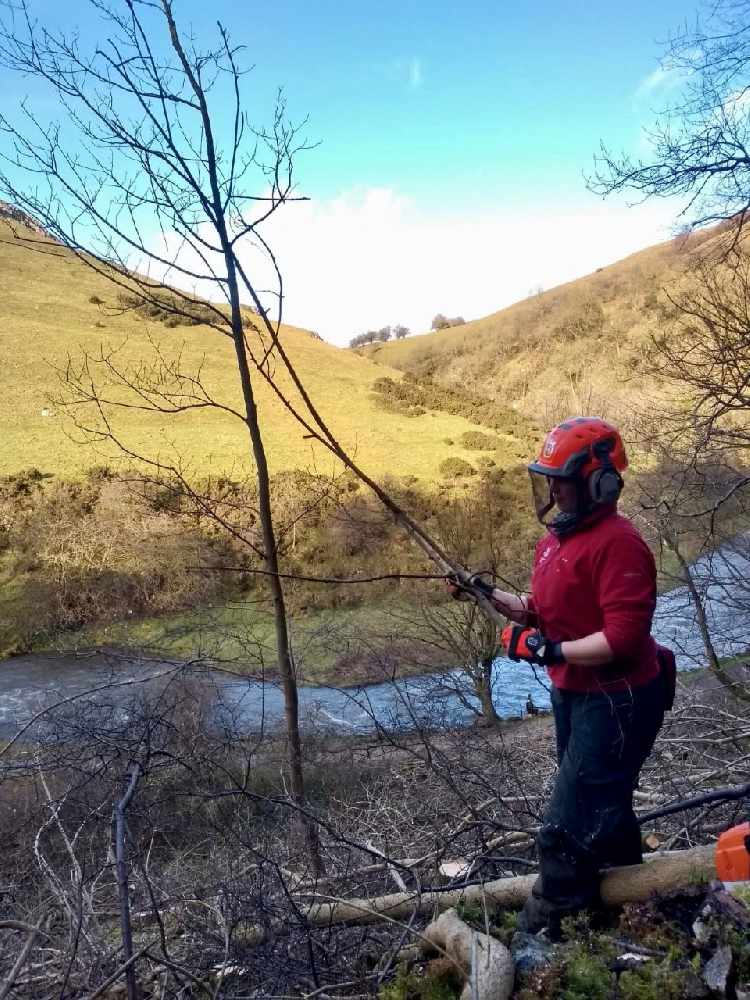 Ted went on: "The scale of the dieback in many areas of the Peaks is so big that we need to fell and remove trees from roadsides.
"In other places we will leave timber on site and this will soon provide good homes for things like bats and fungi.
"We would normally leave dead trees in a woodland like this, as they provide good homes for things like bats and fungi.
"However, the scale of the dieback here is so big that we need to fell and remove many trees for public safety."
Lovers of the Peak District can support the urgent native tree planting programme, by donating to the National Trust's 'Woods of the Future' Peak District Appeal. Visit http://bit.ly/2L0bh2n.
Images:
TACKLING ASH DIEBACK: Working hard in the Peaks. Pictures by Adam Kirkland.
Read more from the Glossop Chronicle
Click here for more of the latest news
Click here to read the latest edition of the paper online
Click here to find out where you can pick up a copy of the paper