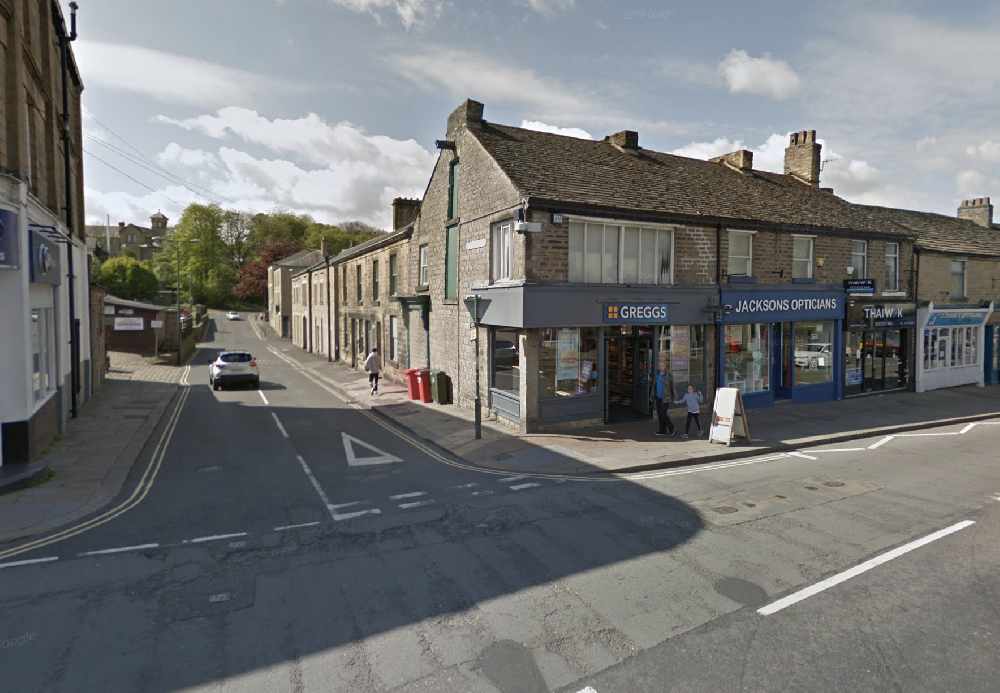 Police are appealing for witnesses after a traffic warden was assaulted in Glossop town centre.
The assault took place last Friday morning (15 November) between 10.40am and 10.44am, near to Greggs on the corner of Market Street.
Officers have no description of the alleged offender, other than he is a man.
Anyone who thinks they may have seen the incident or has any information is asked to call 101 for the attention of PC Errington-Radcliffe, quoting reference number 19000612380.