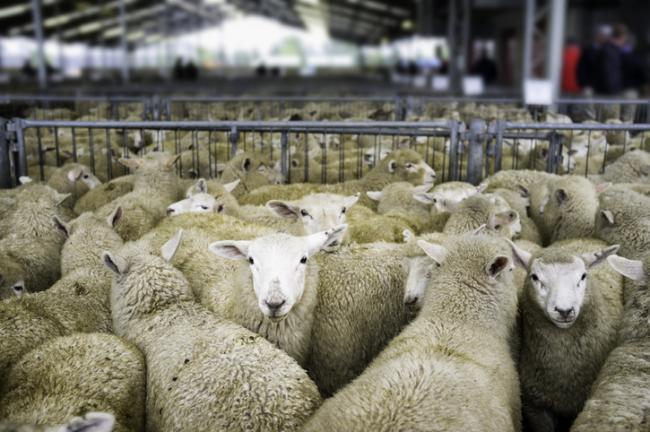 The weather was warm at Bakewell, but trade was even hotter for High Peak's latest livestock market at the town's agricultural centre.
Auctioneers Bagshaws reported a total 1,590 sheep and 573 cattle on offer, with all selling as demand once again out-stripped supplies.
Prices were described as 'spectacular' as buyers battled for quality stock.
A spokesman advised farmers: "If you have stores to sell, do not hesitate, Bakewell buyers want them now.
"Why wait until the autumn when there might be more to choose from and the spectre of Brexit may have a detrimental effect on prices?
"Whatever is driving the trade may not last forever."