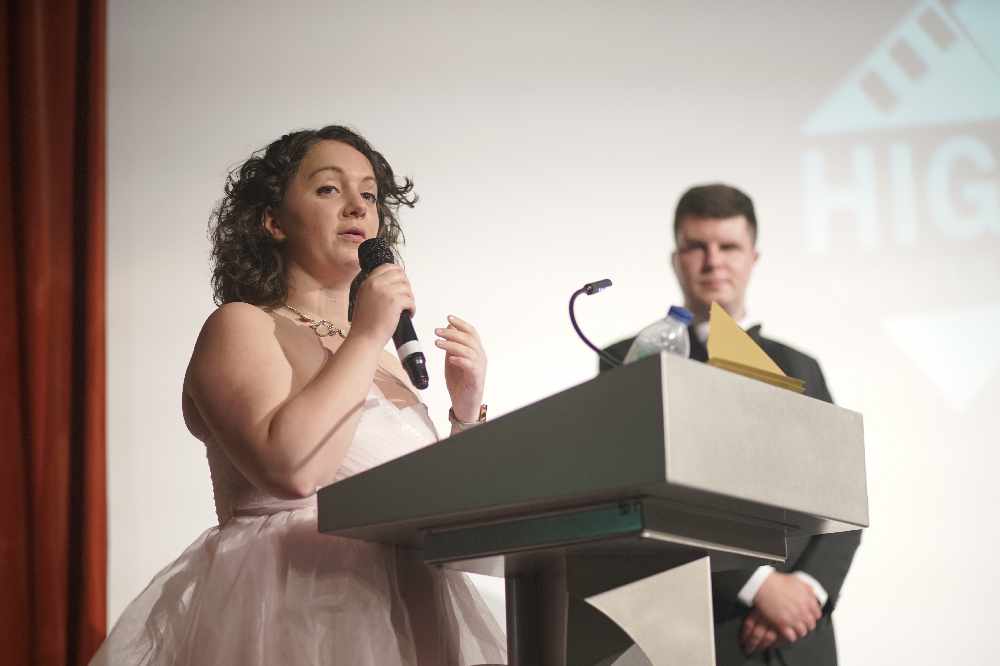 The countdown is on for filmmakers from across Derbyshire, who have until 17 June to submit their entry for the 2020 High Peak Independent Film Festival.
Since 2017, the festival has showcased the work of national and international filmmakers and this year is no exception, with 300 submissions so far from 35 countries.
Festival Director Nicole Pott said: "We have been blown away by the broad range of films have been submitted and it is not too late for people to send in theirs."
"We have submissions from all over the world including US, Australia, Russia, Mexico, Kosovo and Iran.
"Many entries have been sent through during lockdown and are really keen to encourage Derbyshire-based filmmakers to submit their work to the festival."
Submissions of short films, music videos, three minute shorts and feature films are welcomed.
After the closing date, the team will view over 79 hours of film to select those that will make it through to the event - which is being held from the 23 to 25 October.
The two-and-a-half day festival - which is being held once again at New Mills Art Theatre - will also feature events, networking and industry talks.
"We are working to expand the festival and will be bringing even more events and films," explains Nicole.
"Our popular 10-hour Filmmaking Challenge will be returning and we look forward to seeing what is created."
Details of how to enter and the latest information about the festival is available at www.highpeakindie.com. You can also keep up to date with the latest news about the Festival on social media.
Main image:
Festival Director Nicole Pott speaking at a previous event.