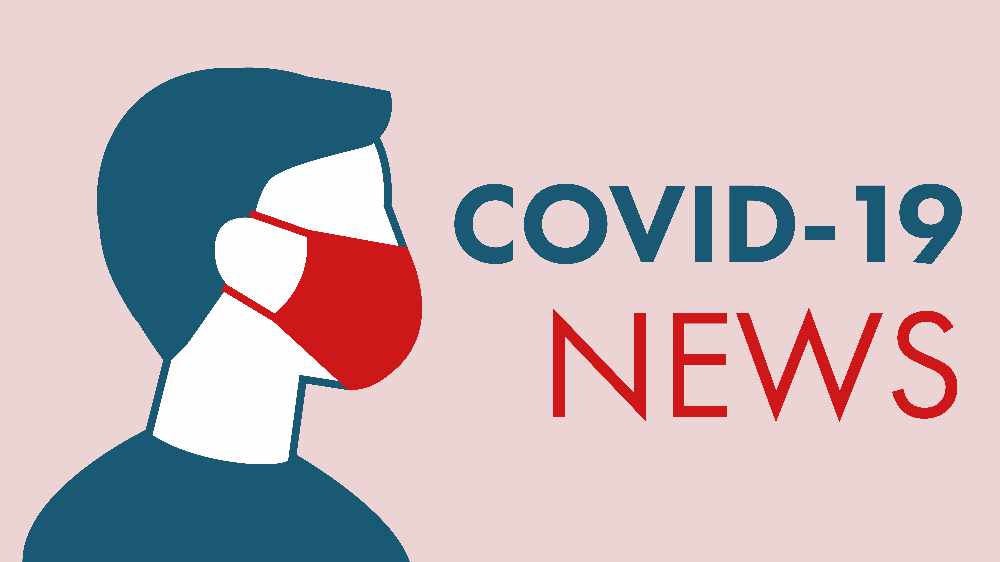 A spokesperson from Derbyshire County Council has updated their records, showing that four out of twelve positive cases in Derbyshire are in High Peak.
As of Monday 16 March, there are now eight confirmed cases in Derbyshire, with two in the Derbyshire Dales, two in Erewash, four in North East Derbyshire and four in High Peak.
A new specialist section of the DCC website will be updated regularly with details as they receive them.
A spokesperson from the council said: "We're working closely with our NHS colleagues and other local authorities to ensure that the people of Derbyshire are kept well informed.
"You'll find lots of information around the virus, how to prevent its spread and what to do if you are concerned that you might be at risk."
A £1 million fund has been set aside by Derbyshire County Council to support residents and businesses who may be affected.
To find out more on coronavirus and watch for regular updates, you can visit their website here: https://www.derbyshire.gov.uk/social-health/health-and-wellbeing/health-protection/disease-control/coronavirus/cases/cases.aspx