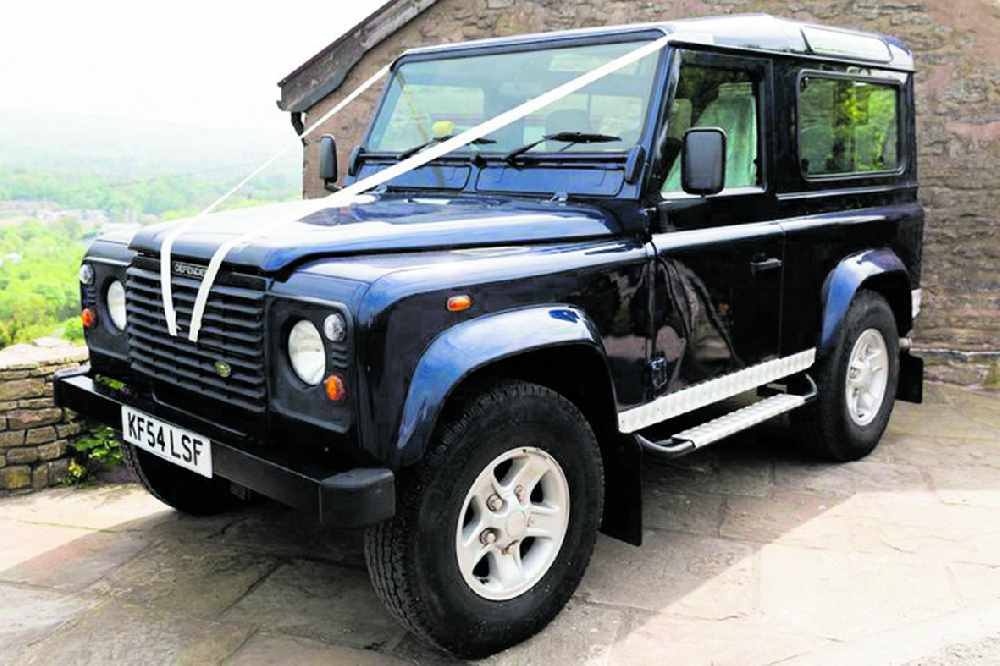 An elderly couple are warning Land Rover owners to be on their guard after thieves struck in the night to snatch their vehicle.
Pam Manley said: "It was like a member of the family, the grandchildren loved going out in it, they called it 'Landy'."
The 16-year-old vintage Land Rover was stolen on October 6 and Pam and husband Chris are convinced they have become the latest victim of thieves who seem to be targeting Land Rover owners.
Pam, a former teacher at Chapel High School, said: "A neighbour had his stolen and then someone stole his trailer."
The couple's daughter Jennifer Marshall told us: "Not only did they take the Land Rover, but they cut the (hand) brake on my mum's little red car to allow it to roll back so that they could steal the Land Rover from a tucked in position.
"My parents have been in self isolation and, with winter coming, the Land Rover is their way to access the shops in the tricky weather and steep roads where they live. Of course, we have reported this, but the police have advised that a report has been created and to monitor this through Twitter, which, at 72, is like another language to my parents."
Pam and Chris who live on single track road at Eccles Pike, Buxworth, have heard of a number of Land Rover thefts in the area, including ones in Chinley and Buxworth.