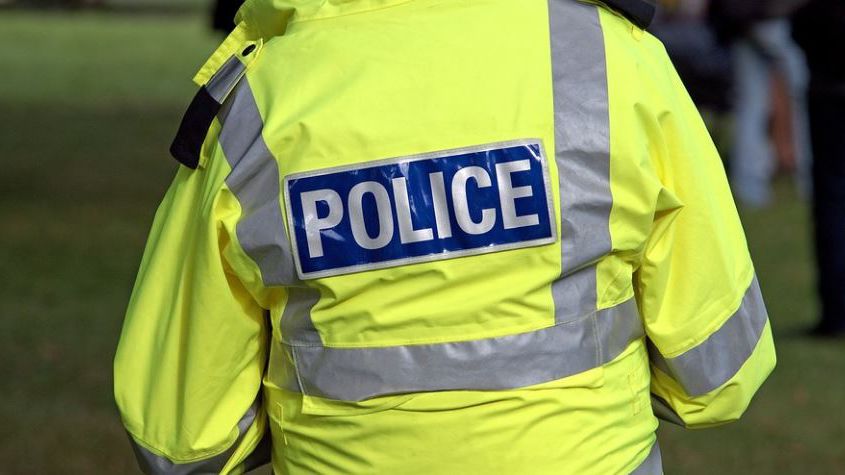 An appeal has gone out for witnesses and information after thieves broke into an allotment cabin in Tintwistle. 
It occurred some time between 8.30am on February 2 and 10.15am on February 9.
The thieves took money from a charity box and food was also taken from the cabin, just off Old Road.
If you have any information on the theft call Derbyshire Police on 101, quoting crime reference number 20000077086.
The officer in the case is PC 14470 Haley.