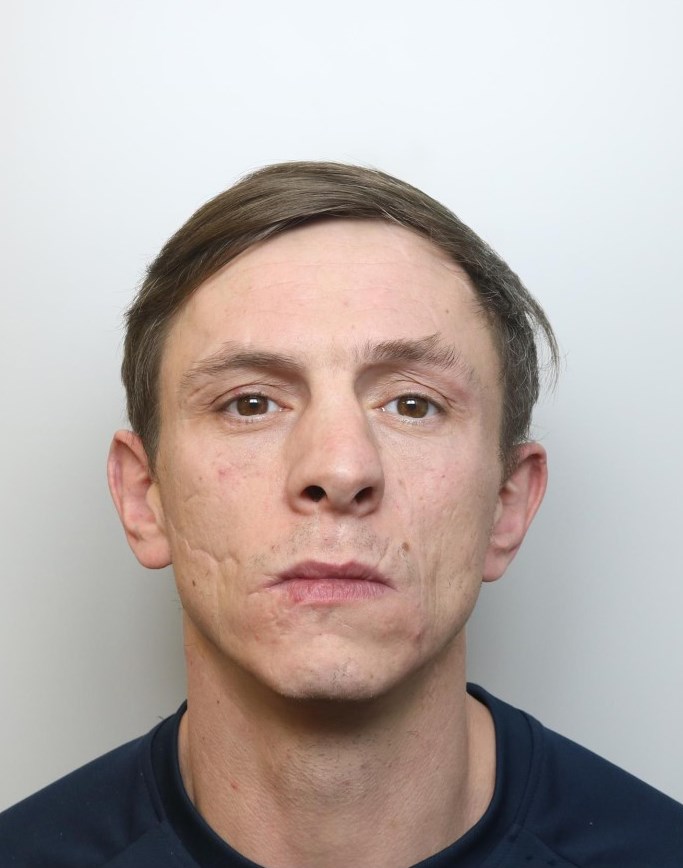 A thief who stole thousands of pounds worth of jewellery from a store in Glossop has been jailed for three years.
Joseph Squires admitted going in to Paul David Jewellers on High Street West on the afternoon of Monday 3 February, before snatching and stealing a tray of diamond platinum engagement rings - including the ones pictured - that he asked to see.
The 36-year-old also pleaded guilty to stealing a mountain bike a month later from Halfords on Wren Nest Retail Park on Tuesday 3 March.
During an investigation, police discovered Squires, of Dewar Close in Manchester, was also responsible for other shoplifting offences in the Alderley Edge area.
They worked alongside Cheshire Constabulary to arrest and bring him to court on several charges of shoplifting.
He appeared at Chester Crown Court on Monday 4 May and was sentenced to a total of three years in prison.