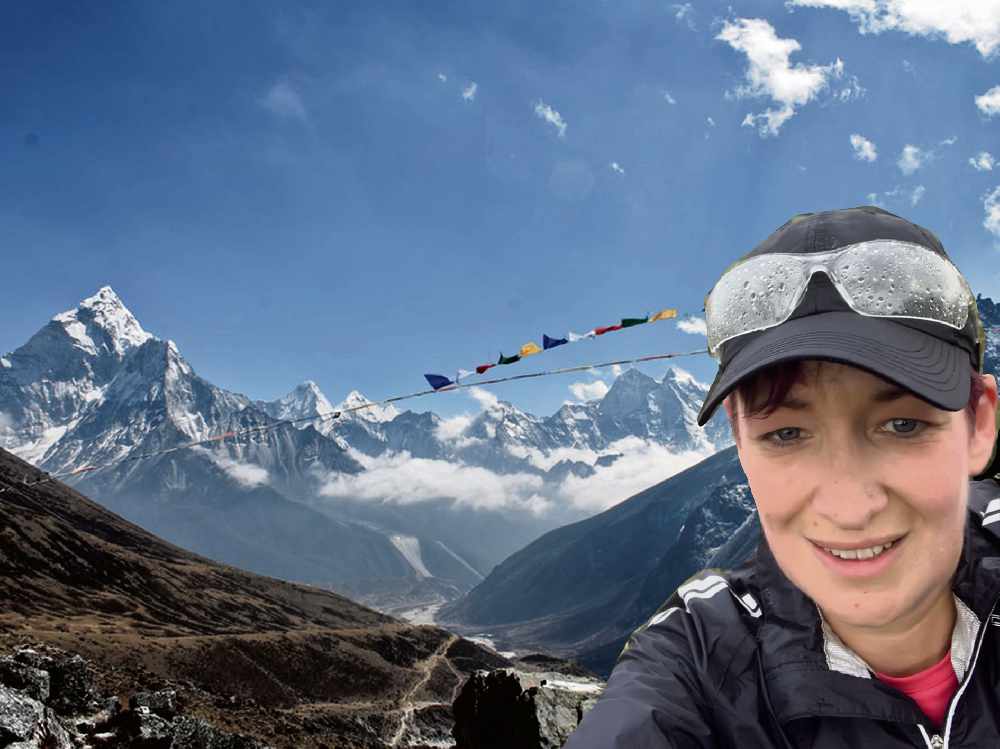 A woman from Glossop aims to climb the equivalent of the 29,000ft tall Mount Everest... but without leaving the High Peak.
Then she takes a deep breath, grits her teeth and heads to the top of another Glossopdale hill.
Helen, 48, from Glossop, is running to reach 29,030 feet - the height of Everest - to raise money for Tameside, Oldham and Glossop Mind in memory of her dad Barrie Tyson (pictured below), who died 10 years ago.
She said: "Dad took his own life - had he lived he would have been 75."
Helen, a fundraising trustee with Glossop North End Juniors and Ladies, isn't planning to 'scale' the world's highest peak in one go.
She's climbing to the top of 30 Glossop Trig Points, that's almost 1,000 feet a day for 30 days.
So far - on day 19 - Helen has scaled 26,000 feet and it's not been easy.
She's been blasted by winds, chased by a cow and run up mountain paths turned into rivers by torrential rain.
It's exhausting climbing hills in soaking wet clothing and trainers made heavier by rain... and it's then Helen realises why she is doing it.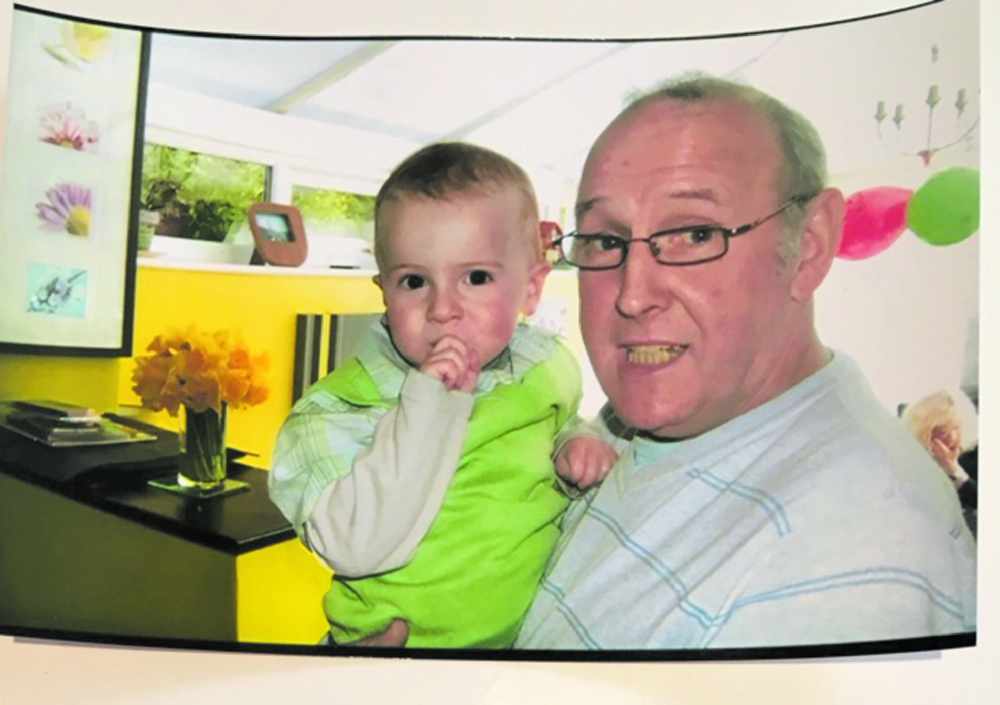 She said: "My dad was an amazingly generous guy, who'd do pretty much anything for anyone and all those that knew him would say the same thing.
"He was a happy jovial type of person, always laughing, joking and tormenting, so when he took his life, everyone was shocked and deeply saddened.
"He left a huge hole in everyone's life, in particular his children and grandchildren, who fondly called him 'Big Grandad'."
Helen says that there were no 'warning signs' that her father, who was in business as an electrician, planned to kill himself.
He seemed contented, then the tragedy happened.
As well as raising money for MIND, Helen, who is married with a family, wants to raise awareness of the charity and the support and help it offers through counselling and other services.
She also leads a running group for mums, called Mind, Body and Sole, that meets four times a week.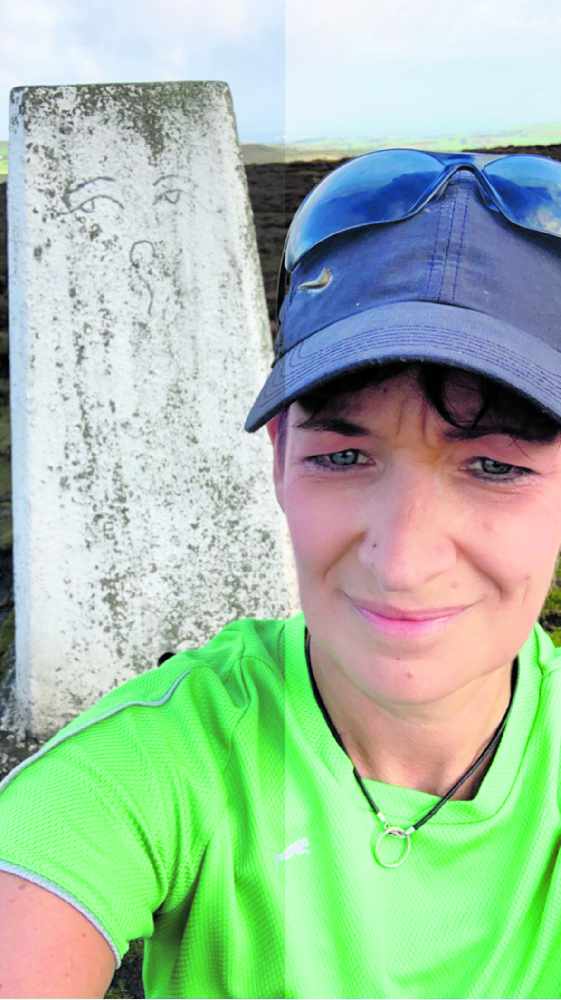 It's aim is to introduce women to running, but mainly to encourage women to come out for a chat and run, to avoid the isolation that can be associated with being a mum.
You can follow Helen on her Facebook page, she posts a daily video of her thoughts and feelings, the daily struggle to reach the top, the niggles and pains she's had to deal with.
Helen is also raising funds for Bone Cancer Research, her friend Pete is a cancer survivor and she wants to help with his fundraising too
Helen said: "His drive to overcome daily obstacles is amazing and inspiring.
"He's now training to be a wheelchair athlete and trains hard daily to achieve his goals."
To donate, Helen's JustGiving page is https://www.justgiving.com/fundraising/helen-thornhill3?