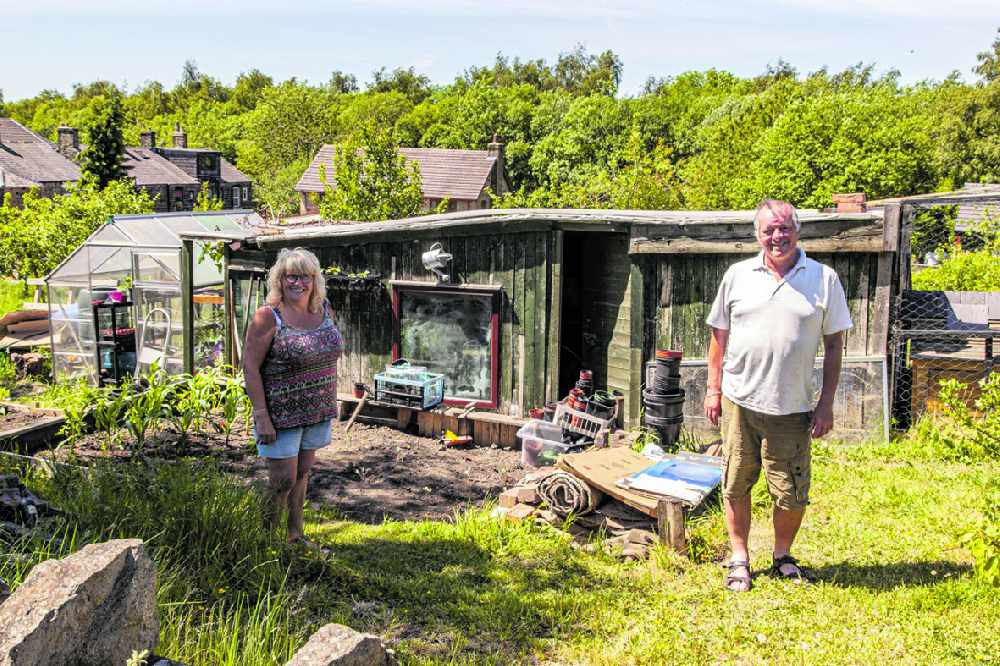 If it pours down this weekend, blame Pete Kudiersky and his pals at Padfield Community Allotments.
Everyone at the Platt Street plots is big on conserving water, particularly now.
"We don't waste a drop," he said. "We could do with some torrential rain."
Now with supplies at a premium, it's needed sooner rather than later.
All 40 plots on the private site in a beautiful setting are taken. Pete has had his for two years and there's a waiting list.
Despite the stereotyped image that allotment holders are old and male that's not the case at Padfield.
Pete revealed: "There's been a rise in the number of young members and there's a great community spirit, everyone helps each other."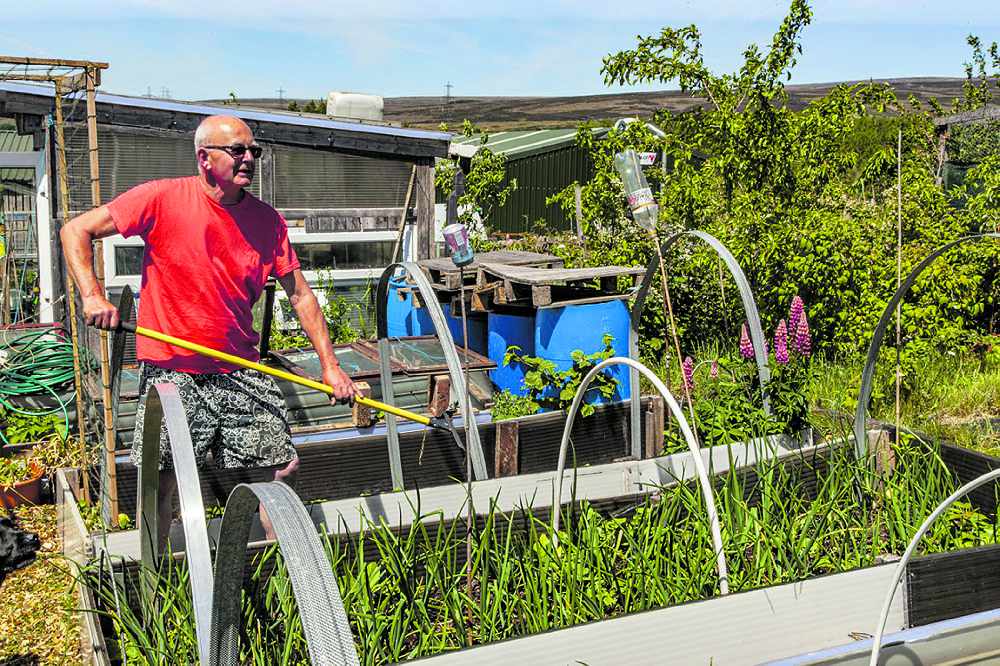 The way the plots are laid out it's easy to be socially distanced.
The village primary school has a plot, complete with poly-tunnel, which is popular with pupils who love to work on the land.
The hillside site with its sweeping views has rarely been busier, with members who are on furlough there most days.
When most people were in supermarket queues waiting to buy dwindling stocks of high price veg, they were churning it out at Platt Street.
Plot-holders are drawn to growing their own because the food is traceable and grown organically.
More and more people are becoming aware about knowing exactly what they want to eat and growing your own is a guaranteed way of ensuring that.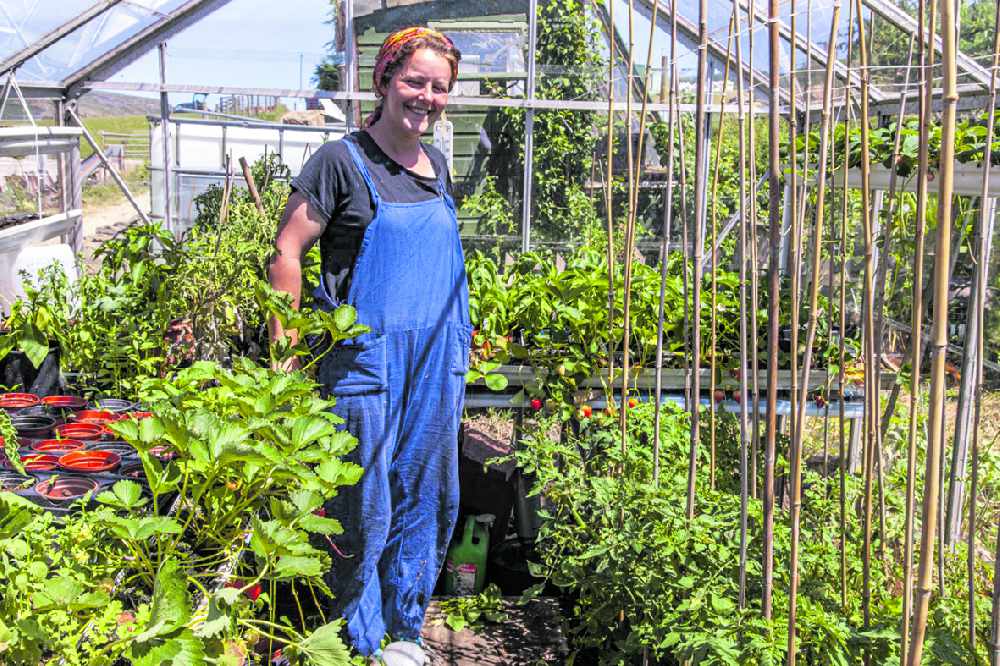 Images:
KEEPING BUSY: Allotment holders in Padfield.