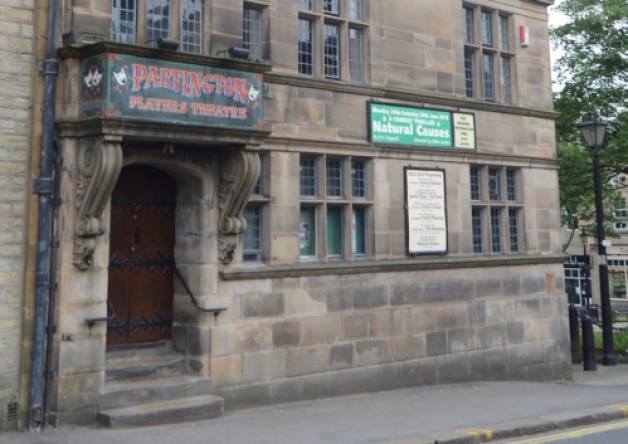 Glossop's Partington Theatre have chosen 'Salt Of The Earth' by John Godber to open their 2019/2020 season.  
Directed by Jose Warhurst and Sophie Rawcliffe, the dramatic comedy follows the lives of sisters May and Annie Parker through four decades from 1947 to 1988.
It is set in a mining community in West Yorkshire and explores the trials and tribulations of pit life from its peak in the 1950s to its demise during the Miners' Strike of 1984 and the subsequent strain this put on relationships.
Partington is pleased to welcome some new acting members to the stage in this first play of the season.
'Salt Of The Earth' runs from next Monday, October 7 until Saturday, October 12.
Visit partingtonplayers.org.uk for further information.
Tickets can be booked online at www.ticketsource.co.uk/partingtontheatre or at Bay Tree Books.