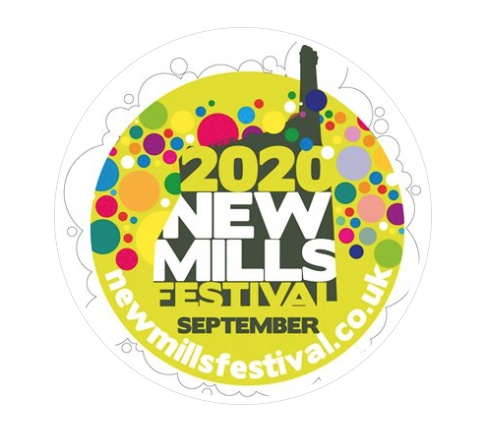 New Mills Festival organisers believe this year's event, including the Art Trail and Big Weekend, won't be able to go ahead in its usual format in September - but they have plans in place to ensure the show can still go on. 
The festival will run for the entire month, rather than just the final two weeks of September.
Organisers are encouraging people to come up with ideas for virtual and pop-up events in accordance with government guidelines.
There's no deadline for registering events but people are asked to give organisers as much notice as possible so they can promote them.
Suggestions include live streaming a performance, quiz or workshop, and sharing your New Mills walking trails for people to do in their own time.
Organisers said in a Facebook post: "There are endless possibilities for entertaining each other in this weird new world. We will be adapting as best we can to the changing situation, but whatever we do will need to be safe for our visitors, venues, businesses, artists and volunteers."
To find out more and sign up an event you've come up with, visit www.newmillsfestival.co.uk.
Anyone who has any questions or wants to discuss ideas further can email programme@newmillsfestival.co.uk. You can also keep up to date with the festival on Facebook @NMFestival, Twitter @newmillsfestival and Instagram @NMFestivalArts.