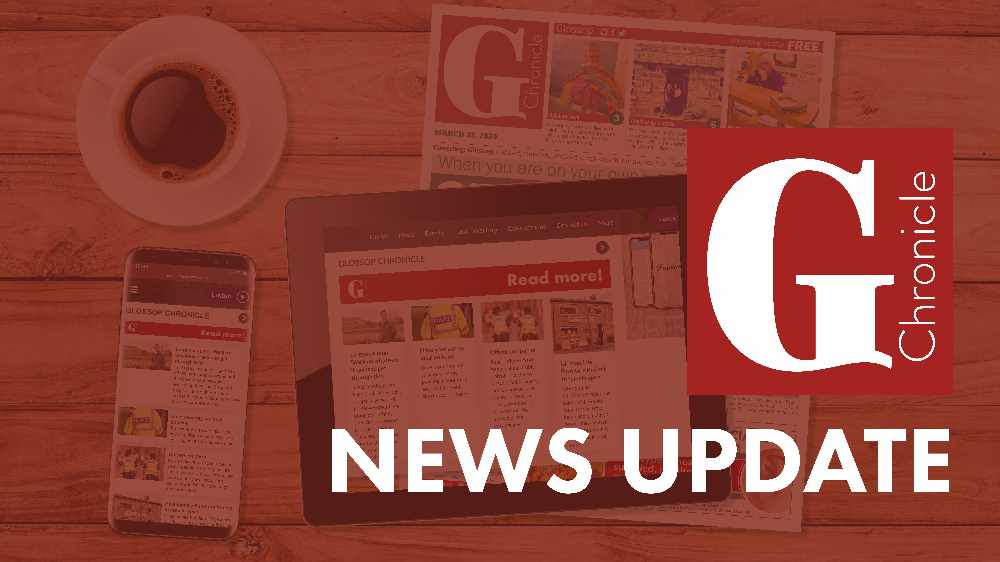 We round up some of the planning applications that have been recently received by High Peak Borough Council. 
They include:
• Agricultural building to store machinery and hay and for lambing at Tawnygate Barn, adjacent to Parkfield House, Bankhall, Chapel-en-le-Frith.
• Certificate of lawfulness for proposed outbuilding at 15 Peaknaze Close, Simmondley.
• Two-storey side extension at 11 Wheatcroft, Hadfield.
Planning applications that have now been refused planning permission by the borough council include:
• Two-storey side extension, single storey rear extension and alterations to opening to provide patio doors at Barn Cottage, Ashbourne Lane, Chapel.
• Demolish rear conservatory and construct rear two-storey extension at 42 Charlestown, Glossop.
• Construct new dormer to roof at 20 Platt Street, Padfield.