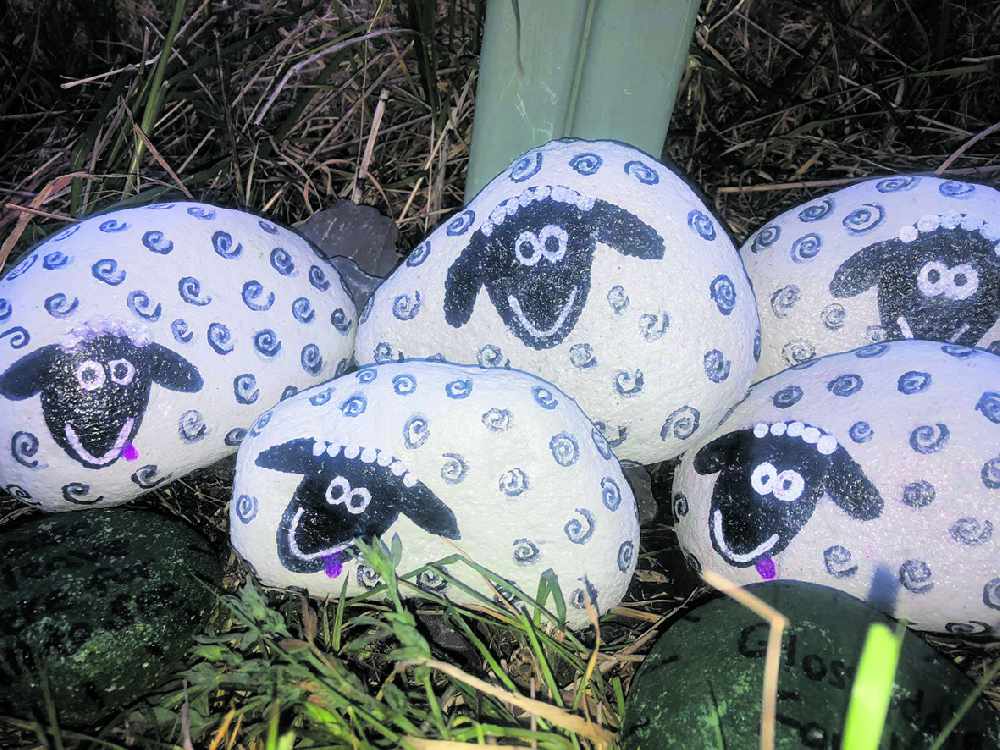 If you've been out enjoying some fresh air during a spot of exercise on the Longdendale Trail, you may have spotted a number of newly painted friendly faces.
Since starting out with their Gnome Family - which was sadly stolen 30 minutes after it was placed, but now replaced - the family has now grown, with seven spots for people to find.
The map includes Crowden Caterpillars, Longdendale Ladybird Crossing, Hadfield Hedgehogs and more, with other locations boasting the Woolley Bridge Woollies and Glossop Gnome Village.
The trail has grown in popularity, with more than 420 people following the trail-makers Facebook page to find out where the next surprise will land.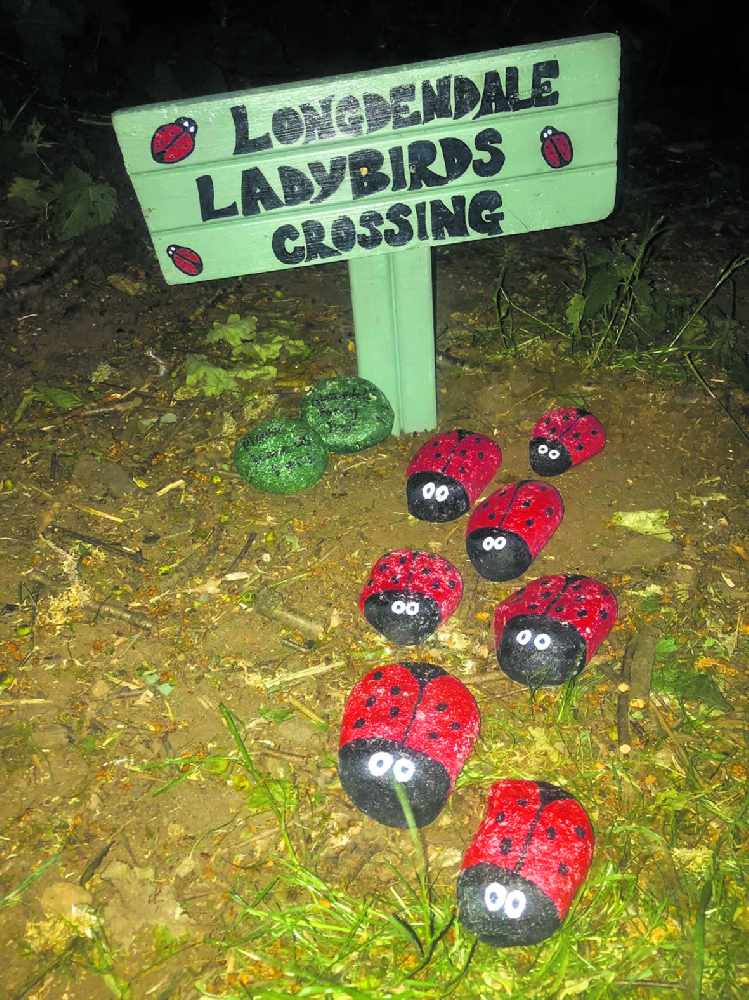 Writing on the page, the creators explained their inspiration: "We are big fans of walking and outdoor time; having four children between us it helps to get everyone outside.
"On a family walk up the Longdendale Trail last weekend, we had the thought of making a family trail for all to enjoy.
"We have added the first part of this, starting at the Padfield end of the Longdendale Trail but there will be more to come and updated along the way.
"Please feel free to share photos of you and your little ones enjoying our little creations!"
To keep updated with the trail's progress, you can follow and like the 'Glossopdale Family Trail' Facebook page.