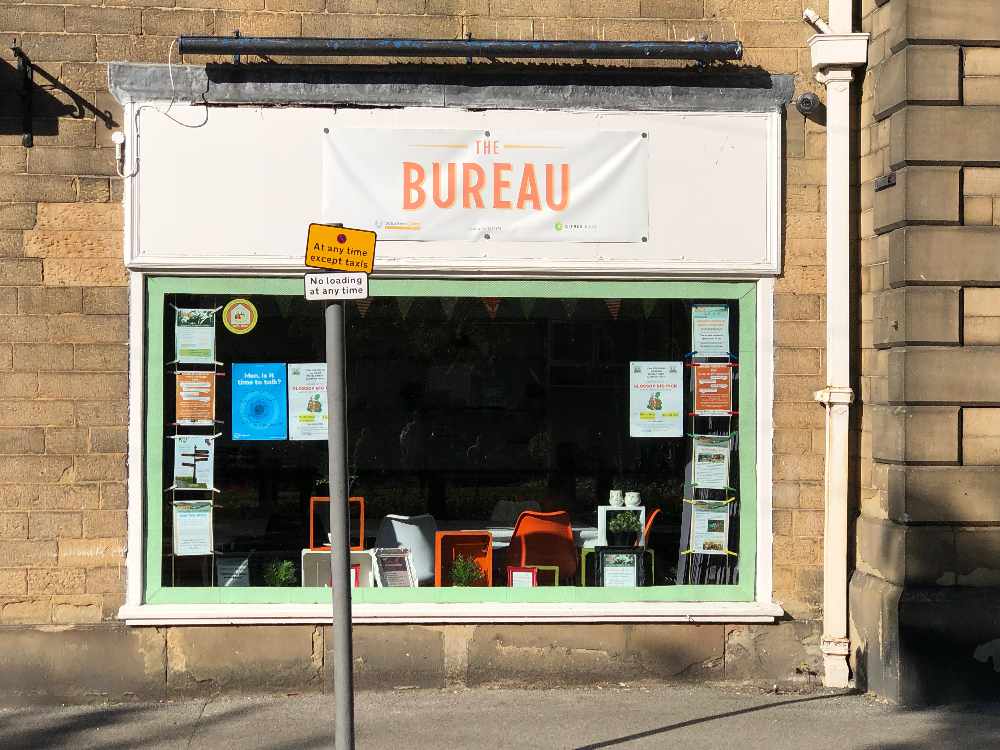 The Bureau is inviting anyone who has volunteered at its Henry Street centre throughout the year to attend its Christmas party. 
It's on Tuesday, December 17, from 4-6.30pm to show the Bureau's appreciation to the contributions and valued hard work of volunteers.
There will be mulled wine, mince pies and festive merriment.
Wearing Christmas jumpers is optional but very welcome.