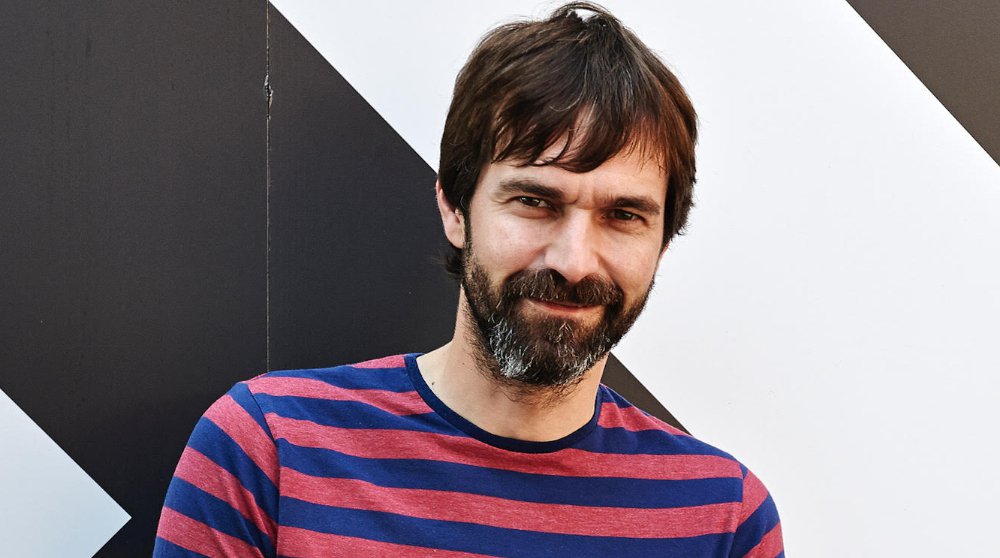 A singer songwriter who famously made his name fronting English indie outfit The Bluetones will be performing in Glossop next month. 
Mark Morriss (pictured) fronted the four piece over a successful 15-year period, scoring 14 top ten singles such as 'Bluetonic', 'Slight Return' and 'Keep the Fires Burning'. They had an impressive run with three top ten albums, performing over 10,000 shows in more than 73 countries.
Towards the end of 2011, the decision was made to disband The Bluetones, resulting in a shock farewell tour which saw loyal fans turn out in their thousands.
But the enigmatic Mark has since turned his attentions to a solo career and, as he continues to tour up and down the UK, he will be performing live at the Crystal Ballroom on Friday, March 6.
He released his first solo album 'Memory Muscle' in 2008, Mark banded together The Mummys and hit the road. He spent the best part of that year touring Memory Muscle while The Bluetones took a short sabbatical. After returning to The Bluetones to record their 'A New Athens' swansong, Mark re-focused his attention on his solo career.
In 2014, Morriss released his second solo album, 'A Flash of Darkness', through Acid Jazz Records. This was followed by another Acid Jazz release in 2015, 'The Taste of Mark Morriss' - an album of cover versions.
Morriss has also recorded the theme music for all of the children's audiobooks written by comedian David Walliams and has also been a member of Matt Berry's live band The Maypoles.
Tickets are £8 in advance or £10 on the door. They are available from Bay Tree Books on High Street West or online at www.crystalballroomglossop.com.