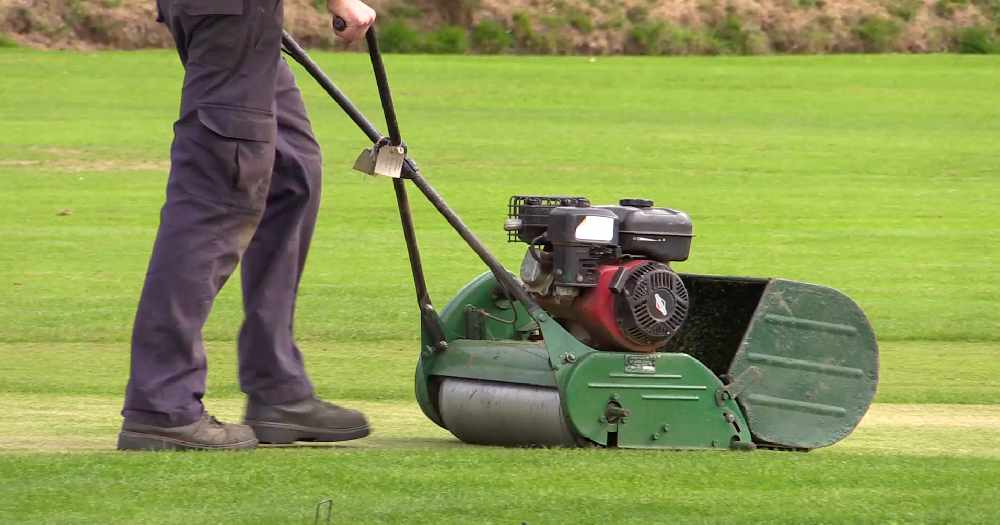 The group stages of the Tanner Cup continued on Sunday, although the elements prevented any play in the game between Austerlands and Heyside.
With the rain disappearing in mid afternoon play got under way with 35 over games at Friarmere, who met Saddleworth, and at Micklehurst who welcomed Stayley for a local derby.
In Group A over at Richmond Hill it was a close game. Stayley set Micklehurst a target of just under 6 an over to win after totalling 189-8, (Peter Skuse 36; Andrew Gleave 33). Kevin Dooley picked up 4-51 for the home side. It was a spirited reply from Micklehurst who fell agonisingly 6 runs short. Their innings was underpinned by Jack Darnborough, (47) and Darrio Belle, (46). Stephen Bird had 3-26 for Stayley. The last round of group fixtures is on June 16th when the semi-finals will be determined. As things stand Austerlands and Heyside look to be favourites.
At Friarmere, in Group B, the home team tumbled to 123ao, despite 44 from Adrian du Toit. It was Muhammed Haroon who featured for Saddleworth, finishing with 4-14. The target proved no problem for the visitors, who romped home by 9 wickets thanks to an unbeaten 65 from Imran Aslam. Friarmere and Saddleworth now lead the table, with the final game between Uppermill and Saddleworth, (to be played on 16th June), the key to qualification for the semi-finals.
Results: Group A - Austerlands v Heyside (abandoned); Micklehurst 183-9 Stayley 189-8: Group B – Friarmere 123ao Saddleworth 124-1
By Martin Frost