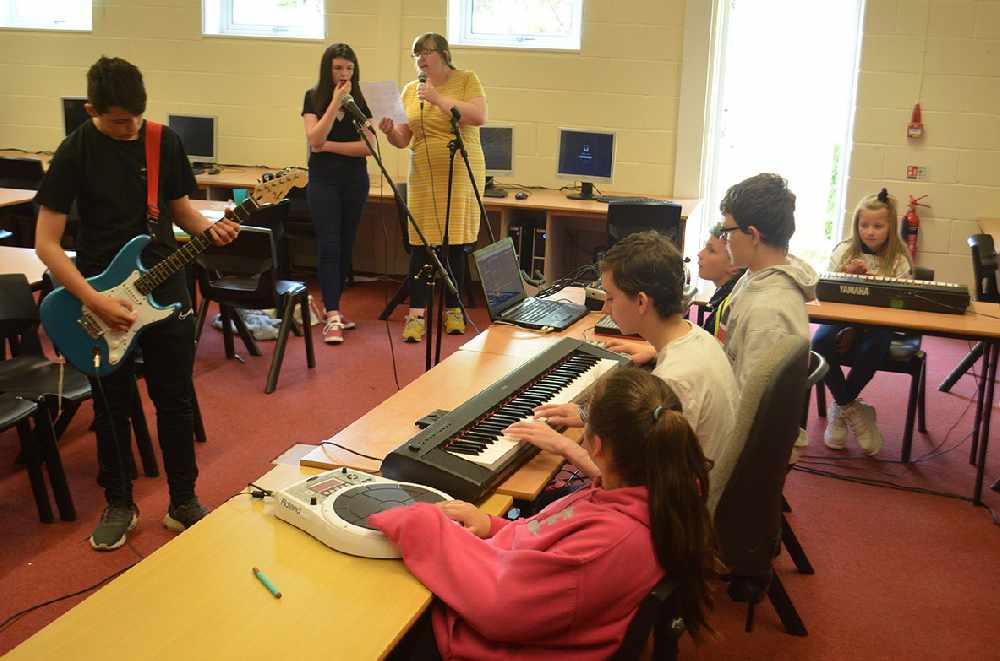 High Peak Community Arts youth programme has re-launched the Tall Tales performing arts project with young people from Gamesley and Fairfield in Buxton.
Online working has broken down the geographical barriers to the two towns and they have been working together.
Film Cuts Club project manager Sophie Mackreth said: "We have so many ideas, driven by the material coming from current workshops.
"This year we want to throw the project open to anyone in the High Peak to help us make pieces of work designed by young people. We are going to plan an August programme full of distractions from the social restrictions and opportunities to be part of a creative piece of work for the High Peak."
Main image:
Youngsters during last summer's Tall Tales project. Photo: High Peak Community Arts.