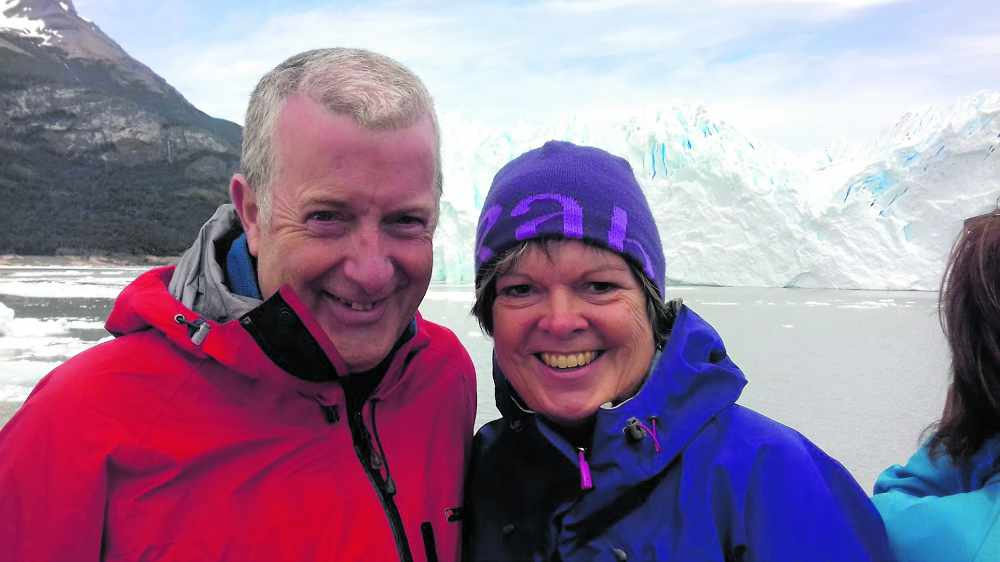 A couple from Cumbria are taking on the 130 kilometre Everest Base Camp Trek to raise money for Glossop's Reuben's Retreat.
Peter and Jane Sedgwick are two of 80 people facing the challenge which will be undertaken in March next year.
Nicola Graham, who founded the charity in memory of her son Reuben, who died aged just 23 months in 2012, said: "We are delighted to have Peter and Jane with us on our first ever international challenge.
"They will be joining many others as each challenger carries their love, support and positive energy up the mountain to base camp, knowing with every step, there are many families out there needing Reuben's Retreat.
"Every penny raised is invested in that vital work - reaching more families in their efforts - thank you."
Peter said: "I nearly lost my son to asthma when he was a similar age to Reuben.
"I remember how I felt to this day, but that will be nothing compared to what Mike (Reuben's dad) and Nicola experienced.
"They have my total admiration in what they've put together at Reuben's Retreat to help families in a similar situation."
The trek to Everest Base Camp will see a team of at least 80 hike up to 18,000ft across challenging terrain and altitudes that are difficult for the human body to acclimatise to.
The pair have already started their training.
Peter and Jane have raised more than £1,600 of their £4,000 goal, but if you'd like to donate, you can do so through their Virgin Giving page.
Just search Jane Sedgwick at uk.virginmoneygiving.com
Main image:
GOING UP IN THE WORLD: Peter and Jane Sedgwick have been inspired to help Glossopdale's Reuben's Retreat.