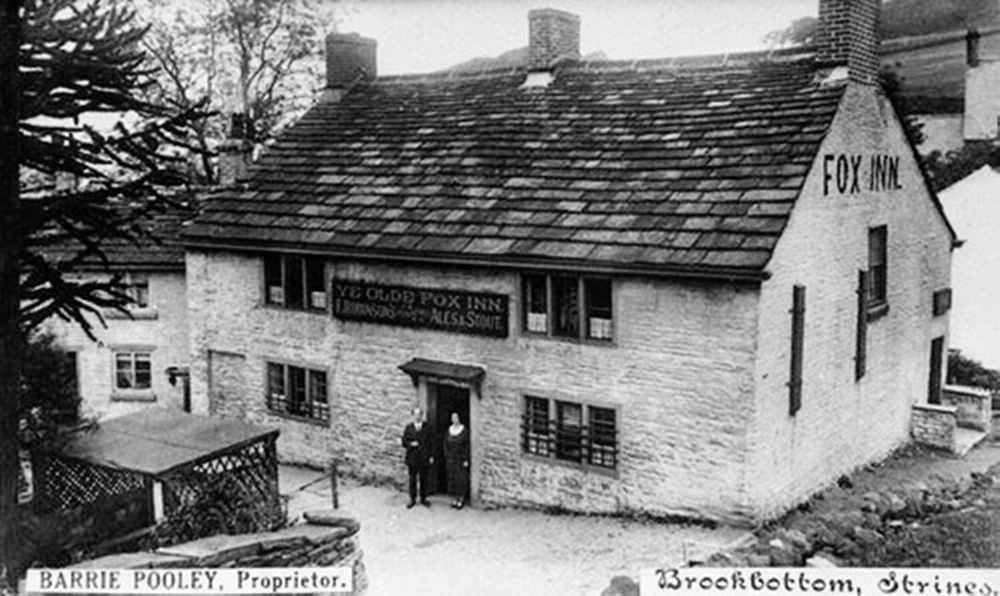 A series of self-guided walks and 'intriguing quests' are a new feature of New Mills Festival. 
While lovers of pubs and gardens will find some of them particularly invigorating.
With social distancing in mind, volunteers and individuals have been creative and come up with some great ideas which combine well-being with exploring the natural and cultural history of New Mills.
For budding naturalists, there are two trails:
Incredible Treadible takes you on a tour of all the many community gardens in New Mills
Seeds of Recovery will help explorers to learn about the different tree species in the Goytside Meadow and Mousley Bottom Local Nature Reserve while experiencing this beautiful part of the valley.
There are 14 pubs and bars in the Parish of New Mills, including historic inns, such as The Fox and The Masons, and new venues such as The Beershed and The Shrub Club.
There have been more than 40 pubs, bars and alehouses in the town and surrounding parts of the Parish over the years.
The New Mills Pubs Past And Present walks will take you past a number of these locations – there's a 'half pint' of 6.5miles and a 'full pint' of 10.5miles depending how energetic you're feeling.
Some of the walks will challenge the grey cells, at the same time as taking in the fresh air!
Adults and youngsters alike can have some fun with Miss Ellen Flavwit's Trail of Mystery which will take you on a quest through the town and surrounding area finding clues to help you solve Miss Ellen's puzzle.
The New Mills Volunteer Centre Family Quest will lead you on a journey through New Mills and find out more about this unique place and test your general knowledge in the process.
You can make a donation to the NMVC to take part and submit your answers by September 30 for a chance to win a prize.
You can also be entertained by music, poetry and spoken word, and see the community getting creative on the final weekend of the festival with a pop-up performance trail on Saturday, September 26 and Light Up New Mills Trail for the whole final weekend.
All the walks are available to try throughout September and are accompanied by maps and/or a trail guide which can be downloaded at www.newmillsfestival.co.uk