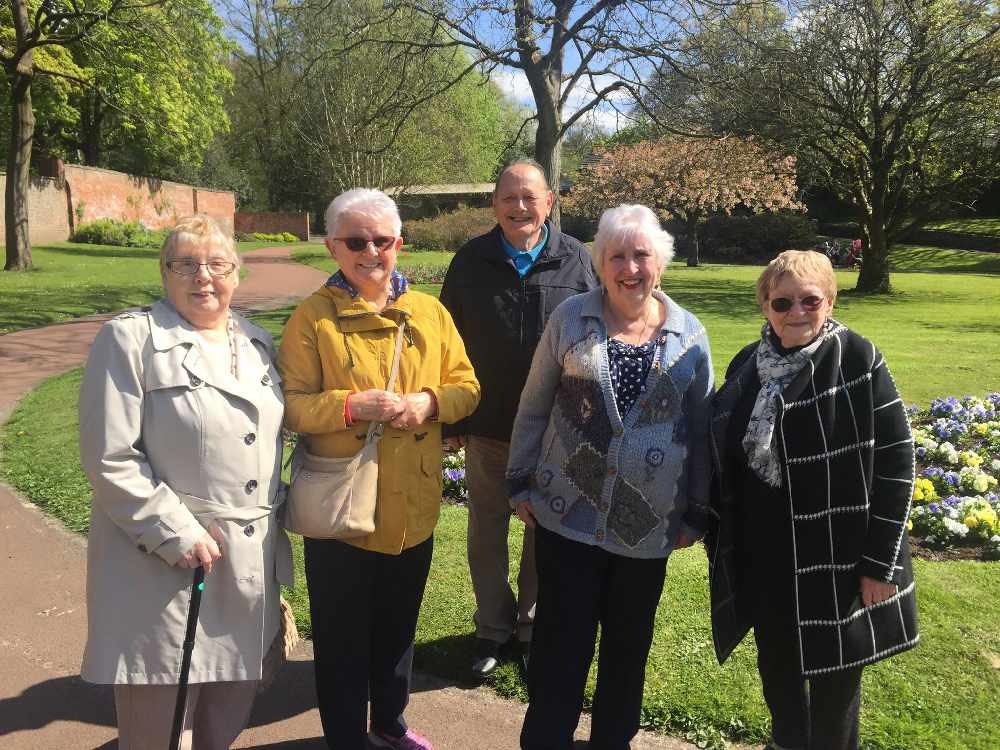 Be Well's Chronic Obstructive Pulmonary Disease (COPD) walking group are meeting this afternoon (Wednesday).
The Glossop not-for-profit organisation arrange a slow-paced walk for people who struggle to go far and may have the common lung disease, but anyone is welcome to join.
It meets every Wednesday at 2pm at the duck pond at Manor Park.
After a gentle stroll and chat around the park, the group head to Shepley's Cafe in Old Glossop for coffee and a cake.
For more information, you can contact Jayne on 07590 839421.