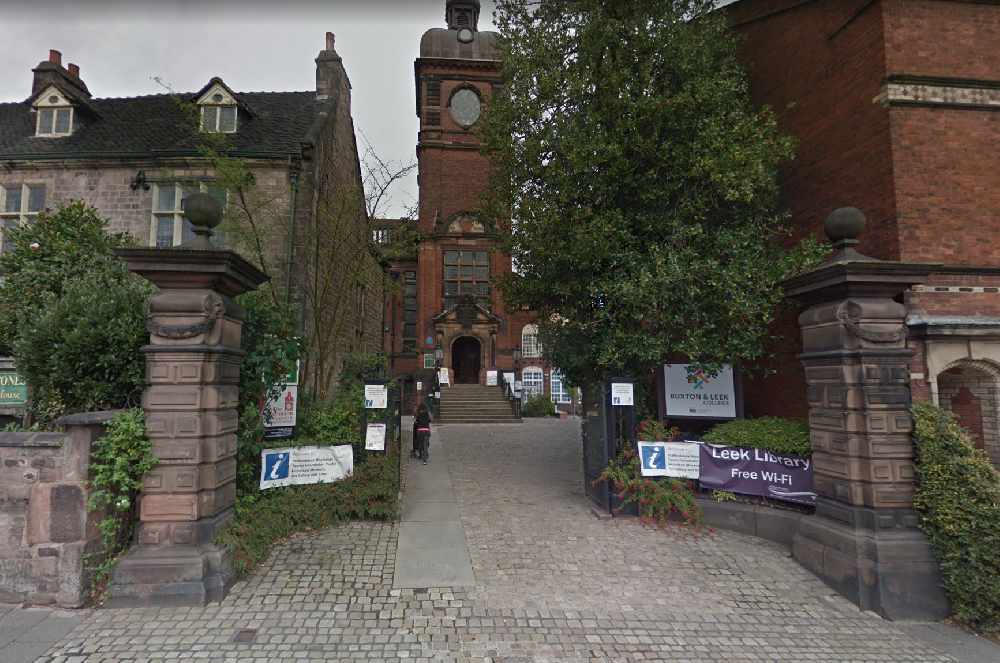 Further Education provider Buxton and Leek College has been announced as a T Level provider as part of the Government pilot programme for these new advanced qualifications.
Part of the University of Derby, it will deliver the new subjects in three key areas: Digital, Education and Health.
T Levels are the government's new high-quality technical alternative to A Levels, combining classroom theory, practical learning and work placement to ensure students have the skills needed to progress and help to rebuild the economy.
Buxton and Leek College's Principal, Len Tildsley said: "This is great news for young people in the region, particularly with the economic uncertainty resulting from the Covid-19 pandemic. It will allow young people to develop advanced technical skills and gain a highly valued qualification which will allow them to progress on to university, into a higher or degree apprenticeship or into skilled employment in the key growth areas of digital, education and health."
To find out more visit www.blc.ac.uk.