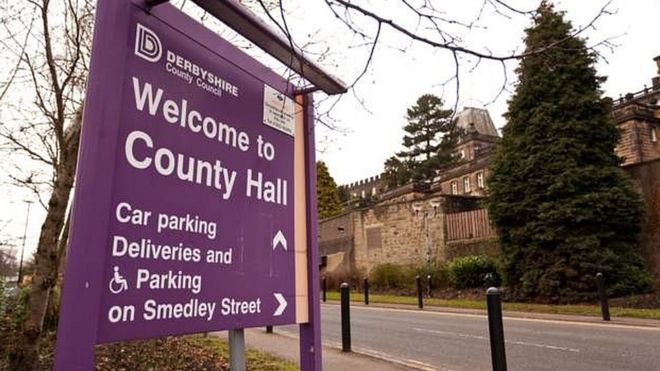 The county council want to hear from the armed forces community to see how it can improve local services for them. 
A survey carried out by the University of Derby, on behalf of Derbyshire County Council, is aiming to find out more about the county's armed forces community.
The research sets out to identify the size and make-up of Derbyshire's armed forces community, to help inform and improve local services for individuals and families who are connected to the British armed forces.
The survey is open to people aged 18 and over who live in Derbyshire and is completely anonymous. It is open now with a closing date of 3 April 2020.
Cllr Neil Atkin, DCC's Armed Forces Champion, said: "The council is committed to helping to make sure no member of the armed forces community in Derbyshire faces a disadvantage when it comes to public services.
"Last year we re-signed our Armed Forces Covenant alongside all Derbyshire's district and borough council's to reaffirm our commitment to support military personnel with day-to-day life."
Cllr Barry Lewis, Derbyshire County Council Leader, added: "If you are part of Derbyshire's armed forces community we'd really like to hear from you. We want to reach as many people as possible.
"Research is important to help local authorities, health and social care services to meet the needs of the armed forces community so they are treated with fairness, compassion and respect."
The council want to hear from:
Regular currently serving personnel from the armed forces
Volunteer and regular reservists
Veterans
Families of regular, reservist and veterans.
The bereaved – who are family members of service personnel and veterans who have died whether that death is connected to their service or not.
Research is being externally funded from a grant provided by the Armed Forces Covenant Fund to the council who have commissioned Derby University to conduct the research.
The Covenant fund gives grants to community projects that are mutually beneficial to the armed forces community and the civilian community.
You can take part in the survey by visiting www.derbyshire.gov.uk/armedforcessurvey.