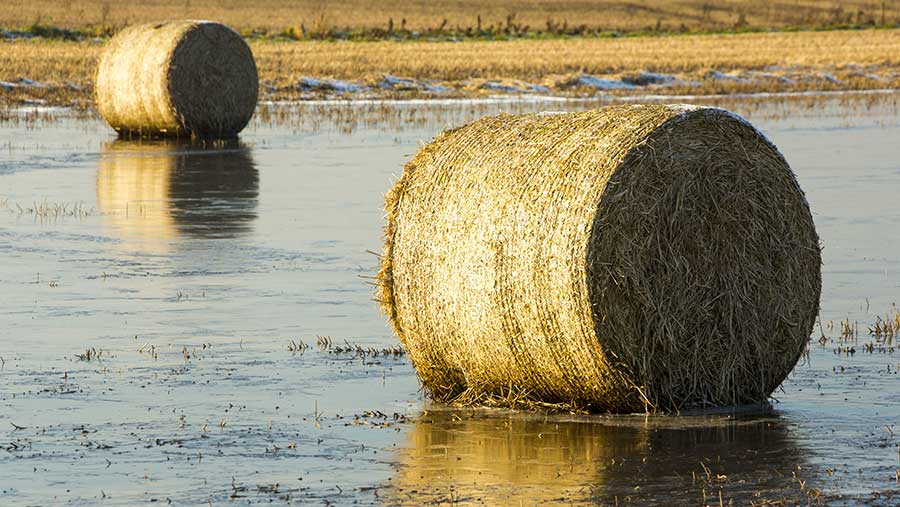 Derbyshire County Council has announced that £100,000 has been made available to help residents and businesses affected by recent flooding.
A number of homes and businesses in the Derbyshire Dales area in particular have been affected, after persistent rain fell on saturated ground, closing some roads and causing local disruption.
The county council say it has reinstated the Derbyshire Floods Hardship Fund for residents and the Derbyshire Floods Business Hardship Fund, which were established following floods in 2019.
Residents directly affected by flooding can access financial help of up to £104 via a fast track application process.
Businesses of 50 employees or less whose premises were flooded will be eligible to apply for a one-off payment of £500.
Council leader Councillor Barry Lewis said: "We understand the impact that an event like this can have on residents and small businesses, particularly whilst managing the challenges of the pandemic.
"It is again important to react to this immediately which is why we are offering Derbyshire residents and businesses support. Having your home or business flooded is extremely distressing and we want to be able to help people who may be in financial difficulty."
To apply for the residents' fund only, people should call the county council's contact centre Call Derbyshire on 01629 533190.
Call centre staff will be available between 8.00am and 6.00pm during the week and on Saturday morning to take information, payments will then be processed as quickly as possible.
To apply for the fund for businesses, firms should visit www.derbyshire.gov.uk/flooding download the application form and email it to Regeneration@derbyshire.gov.uk
More information on how to report flooding, who is involved in managing flooding risk in Derbyshire and how residents can protect themselves from flooding is available at www.derbyshire.gov.uk/flooding