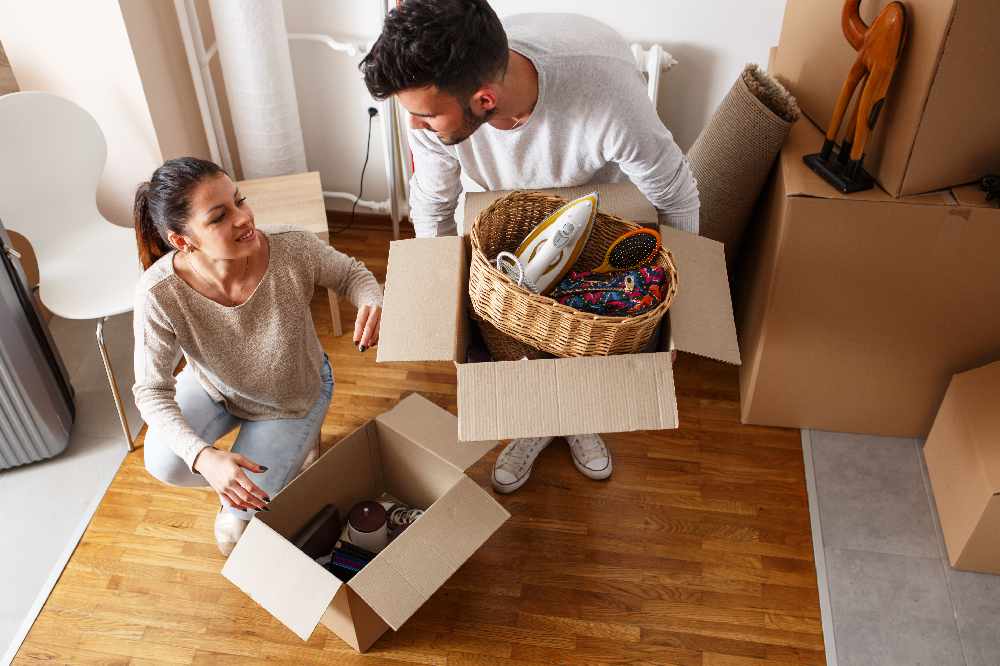 An insurance company is offering students in Glossop the chance to receive everything but the kitchen sink, with the ultimate student package worth over £2,000.
Student insurance provider Endsleigh Insurance Services will be helping five lucky youngsters with ultimate care packages, after revealing that the average student takes a staggering £712 worth of valuables from the family home when they head off to university.
The key items taken were also revealed, with bedding (56 percent), laptops (54 percent) and all varieties of pots, pans and cooking items (46 percent) topping the list.
And once they're gone, the chances of getting items back are slim, with 42 percent of parents saying they never expect to see any of their beloved possessions again.
To help students in Glossop the insurance company is giving five lucky individuals the chance to win 'everything but the kitchen sink', including iPads, H&M homeware, Tesco vouchers, Paperchase stationery and more.
Jeff Brinley, CEO at Endsleigh Insurance Services, said: "Heading off to university for the first time can be an exciting, yet daunting experience for students, but it seems the nation's parents really are going the extra mile to ensure their children feel completely happy and settled in their new homes.
"From expensive gadgets such as iPads and widescreen televisions, to furniture, bedding, and even fridge freezers – it appears today's Freshers are starting off their university experiences with quite an impressive array of valuables taken from their family homes.
"That's why we're giving students in Glossop the chance to literally win everything but the kitchen sink – the ultimate student package worth £2,000, to kit out their new accommodation, without having to take a thing from mum and dad!"
To enter, students simply need to visit www.endsleigh.co.uk/competition/ by Thursday 31 October, explaining in 100 words why they deserve the prize. Terms and conditions apply.